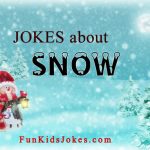 These jokes about snow are snow funny that they're sure to make you smile.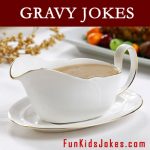 If you like gravy, then you'll love these gravy jokes.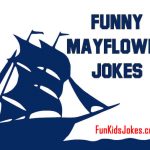 Take a voyage on the Mayflower with these funny jokes.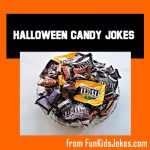 If you like candy and Halloween, then you'll love our Halloween Candy Jokes and Riddles!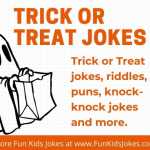 Trick or Treat jokes for Halloween. Clean Trick-or-Treat jokes for kids and adults of all ages. Trick or Treat riddles, puns, knock-knock and more.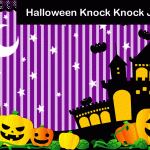 These Halloween Knock Knock jokes are so funny, they're going to knock you over! Halloween Knock Knock jokes are so funny for Halloween Parties and Trick or Treaters!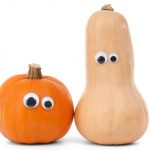 Gourds can be funny looking, but these gourd jokes are laugh-out-loud funny.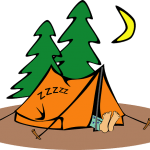 Looking for Camping Jokes? This is the best collection of Camping Jokes anywhere. Great for family camping, campgrounds, vacation camping and travel. Clean, funny jokes about tents, camping, spiders, campfires and more.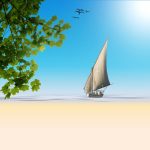 Set sail for some laughs with this fun collection of sailing jokes.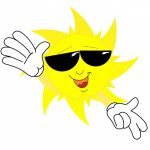 Funny jokes for a hot day or heat wave - these jokes are cool for a hot day.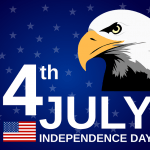 Share some laughs for the 4th of July with this collection of jokes.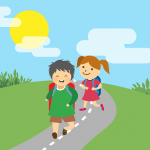 Jokes for the end of school - and the last day of school - to get your summer vacation started with a smile.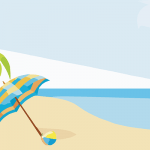 These funny beach jokes great for summer vacation, beach lovers and end-of-year school lunch boxes.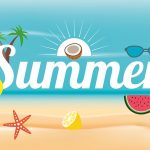 Huge collection of the best summer jokes for kids. Clean and safe for all ages. Fun kids jokes for summertime fun and kids summer parties. Parents and children love these summer jokes!