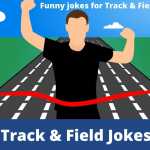 Funny Track and Field Jokes for fans of Discus, shot put, javelin, hammer throw, pole vault, long jump, high jump, triple jump and running..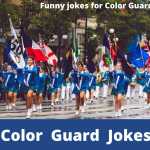 Funny Color Guard jokes for band directors, instructors, color guard directors, winter guard performers, band parents and anyone who enjoys Color Guard.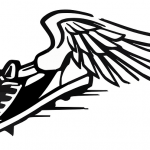 Jokes about Cross Country for runners, parents, coaches, fans and more. Funny cross country running jokes. Clean for adults and kids of all ages.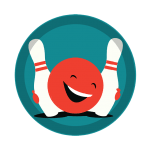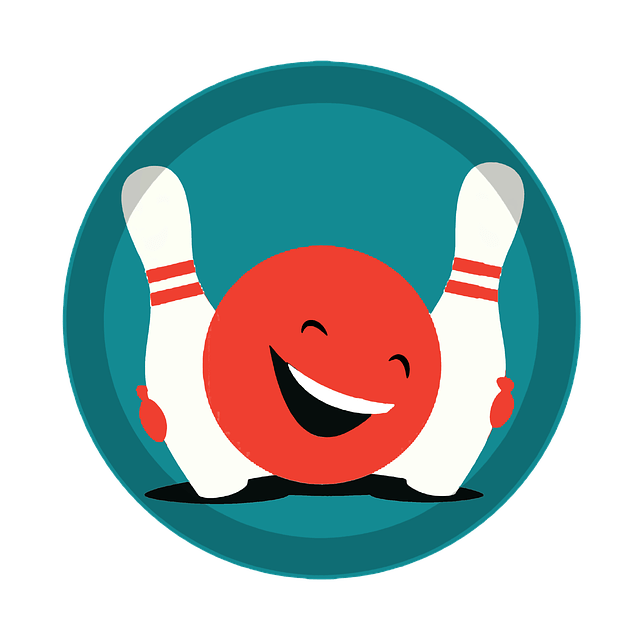 You'll roll over laughing when you see these funny bowling jokes.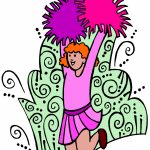 Get ready to cheer, because this is the best collection of cheerleading jokes. Clean, funny cheerleader jokes for parents, coaches and cheerleaders - safe for all ages.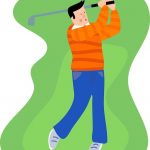 If you're looking for funny golf jokes, then this is the best collection of jokes about golf for you to share with friends and family.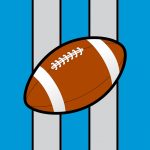 The best collection of football jokes for kids - fun for the whole family. Jokes about football, quarterbacks, touchdowns and more.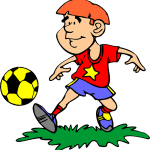 The best soccer jokes for kids and parents - funny and safe for children of all ages. Also called Football jokes. Goalie jokes, knock knock and more.