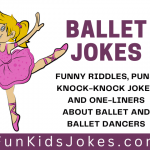 Ballet jokes and Ballet dancing puns, riddles and knock-knock jokes about ballet dancing and dancers.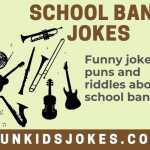 School band jokes, riddles & puns. Clean band jokes for student musicians, band members, directors, parents & music teachers from Fun Kids Jokes.
Piano Jokes, piano puns and piano riddles for kids and adults of all ages. Clean jokes about the piano, pianists, piano teachers, composers and types of pianos.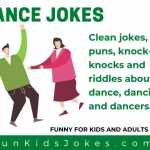 Dancing jokes, dance puns, dance riddles and knock-knock jokes about dancing and dancers. Looking for funny dance jokes? Fantastic - because these...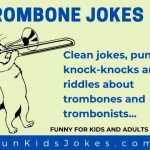 Trombone jokes, trombone puns, trombone riddles and knock-knock jokes about trombones and trombonists. Looking for funny trombone jokes? Great - because this is...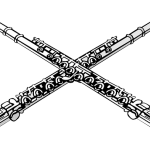 Funny flute jokes and jokes about flutists, flautists and flutes for musicians, band directors, parents and anyone with a flute or flute player in their life.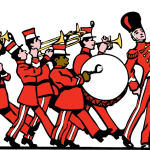 Marching band jokes, puns, riddles & knock-knock jokes for kids & adults. Clean marching band jokes for musicians, directors, parents & teachers.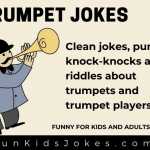 Trumpet jokes, trumpet puns, trumpet riddles and knock-knock jokes about trumpets and trumpet players. Funny for kids and adults.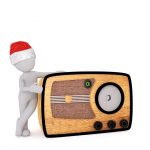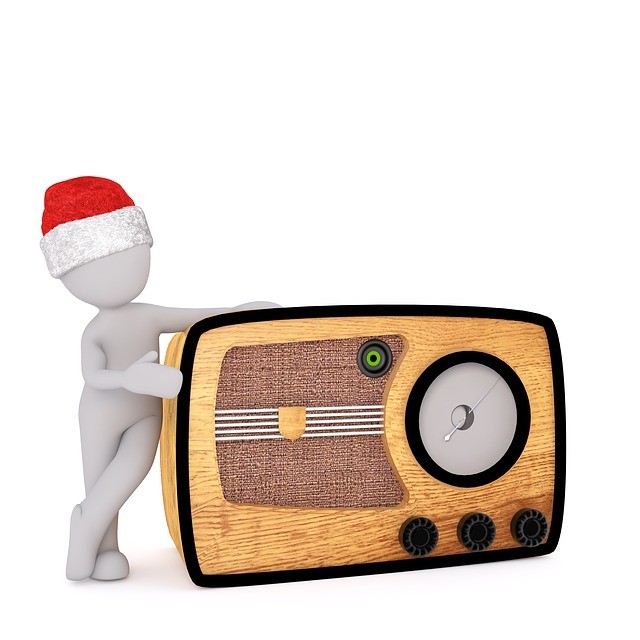 Funny jokes about the Christmas songs you hear all through the holidays.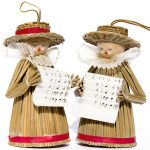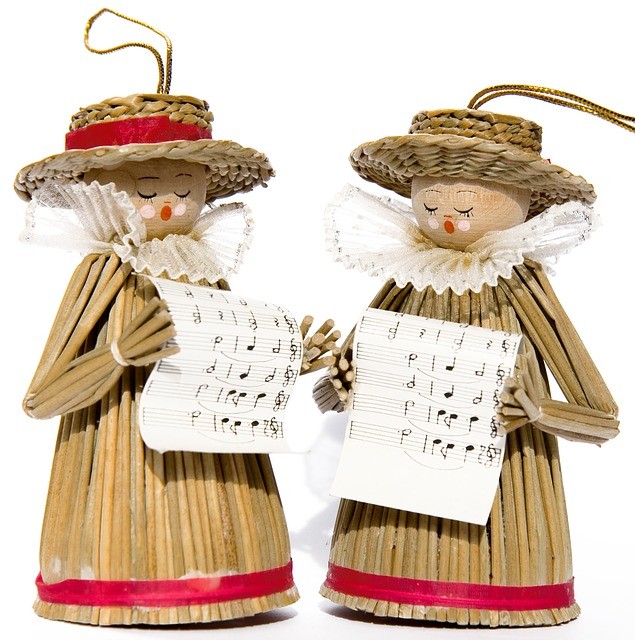 These jokes about Christmas carols and carolling are worth singing about.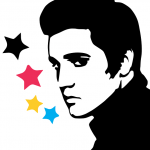 These funny Elvis jokes are great for music lovers, Elvis fans, kids, parents, music teachers and everyone who loves Elvis.