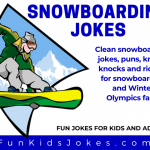 Snowboarding jokes, puns, and riddles about snowboarding for snowboarders and snowboard fans.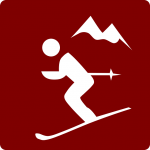 Funny ski jokes for the whole family. Skiing jokes to make you smile.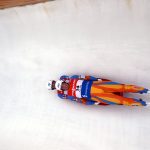 Luge is the fastest sport on ice - and these luge jokes are the funniest luge jokes anywhere!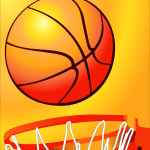 Funny Basketball Jokes for coaches, teachers, parents, players & kids of all ages. A slam dunk for basketball fans!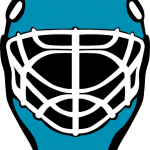 This collection of hockey jokes is perfect for parents, coaches, players - anyone who enjoys hockey. Funny and safe for kids of all ages!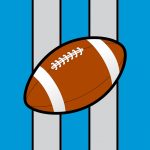 The best collection of football jokes for kids - fun for the whole family. Jokes about football, quarterbacks, touchdowns and more.