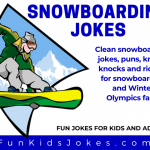 Snowboarding jokes, puns, and riddles about snowboarding for snowboarders and snowboard fans.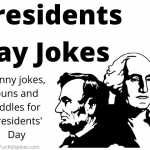 Celebrate Presidents Day with these funny jokes!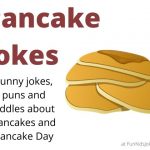 Funny Pancake jokes, puns, riddles and more. These jokes about pancakes are great for Pancake Day or anytime. These pancake jokes are perfect for pancake...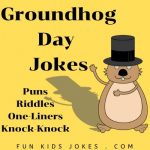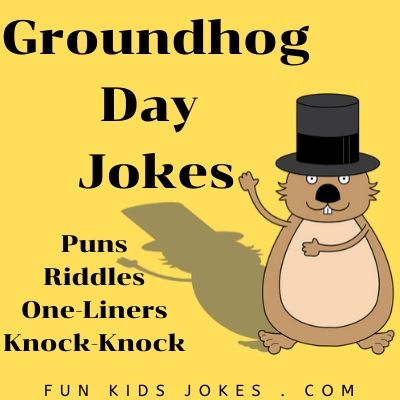 Celebrate Groundhog Day with these funny Groundhog Day jokes.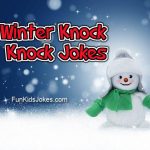 These knock knock winter jokes are funny and clean for all ages.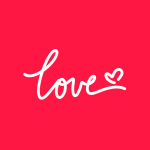 Funny Valentine's Day jokes that younger kids can understand and laugh at.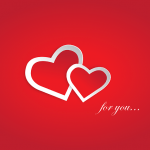 There's something punny about these Valentine puns.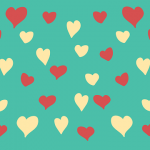 You're going to love these fun heart jokes - for Valentine or anytime.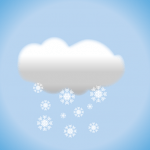 Chill out with this collection of funny cold weather jokes.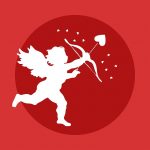 You're going to LOVE these Cupid Jokes for Valentine's Day - or any time...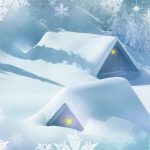 Chill out with this fun collection of snow knock knock jokes.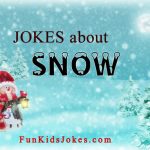 These jokes about snow are snow funny that they're sure to make you smile.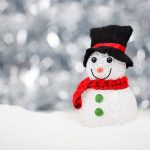 Funny snowman jokes and jokes about snowmen for kids - great during the winter and holidays.