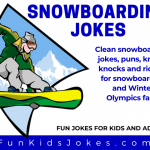 Snowboarding jokes, puns, and riddles about snowboarding for snowboarders and snowboard fans.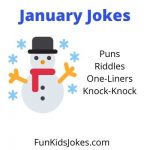 Funny jokes about January to kick the year off with smiles.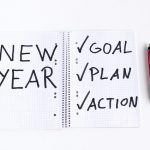 Funny New Year's resolution jokes! These jokes about resolutions for the new year are fun for all ages!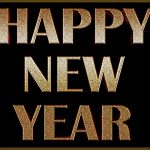 Ring in the new year with these funny New Year's Jokes.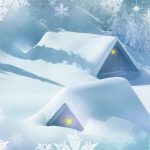 Chill out with this fun collection of snow knock knock jokes.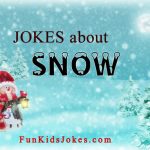 These jokes about snow are snow funny that they're sure to make you smile.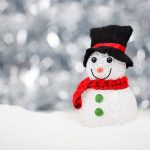 Funny snowman jokes and jokes about snowmen for kids - great during the winter and holidays.