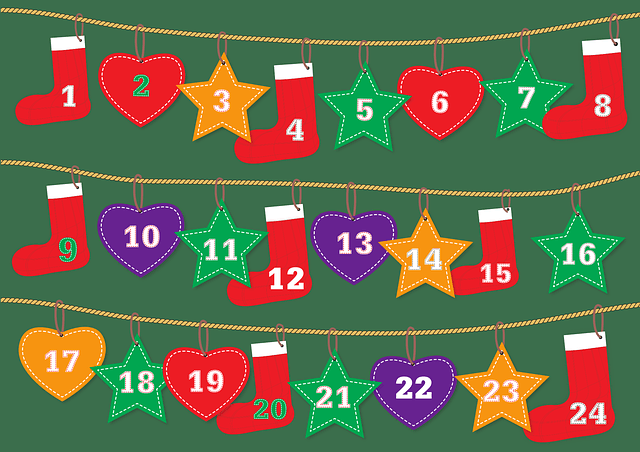 Looking for funny jokes for an Advent Calendar?
These jokes are perfect for parents and family members to put in their Advent Calendars.
You'll find funny Christmas jokes, winter jokes and jokes that kids (and everyone else) will get a smile out of.
You'll even find jokes about the Elf on the Shelf – a notorious Advent Calendar candy thief!
There are enough jokes and riddles here so you can find a new joke to share in your Advent calendar each day leading up to Christmas.
Advent Calendar Jokes
Q: How did the elf on the shelf feel when he couldn't get the chocolate from the advent calendar?
A: Foiled.
Q: What does Rudolph run to every December morning up until Christmas?
A: His Advent calen-deer.
Q: Why did the boy bring his science book home for the holidays?
A: To create something for the invent calendar.
Q: Which girl elf on the shelf hid the advent calendar?
A: Miss Chievous.
Q: How do you drain pasta on Christmas?
A: With an advent collander.
More Jokes Continue Below ↓ ↓
If you're looking for more holiday jokes, then check out our other collections: Christmas Jokes, Santa Jokes, Elf Jokes and Snowman Jokes (and Frosty the Snowman Jokes), Garland Jokes, Christmas Tree Jokes, Tinsel Jokes and Reindeer Jokes.
Q: Which dangerous cookie was found in the advent calendar?
A: A Ninja-bread man.
Q: What does a chemistry teacher call a bunch of monomers in December?
A: An Advent Polymer.
Q: How do you pick up a 2-ton Advent calendar?
A: With a Candy Crane.
Q: Why didn't Mommy get any sweets to put in the advent calendar?
A: The candy delivery was ChocoLATE.
Halloween Jokes on your Phone or Device
Never search for clean Halloween jokes again – Download them now instead. Get EVERY Halloween joke you'll ever need right now and access them anytime on your PC, phone, tablet, Kindle or other device – forever! #1 for Parents and Teachers! Great for parties, events, cards and trick-or-treating. Plus you'll get a fun bonus – Halloween Lunch Box Jokes Printable (30+ Days of Jokes).