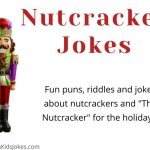 Funny Nutcracker jokes for the Christmas holiday season.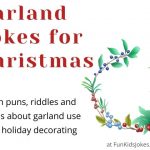 Funny jokes about the garland used to decorate with during the holidays.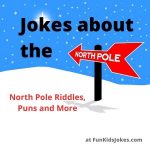 North Pole jokes for the holidays and all year long!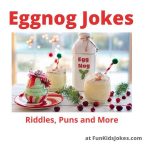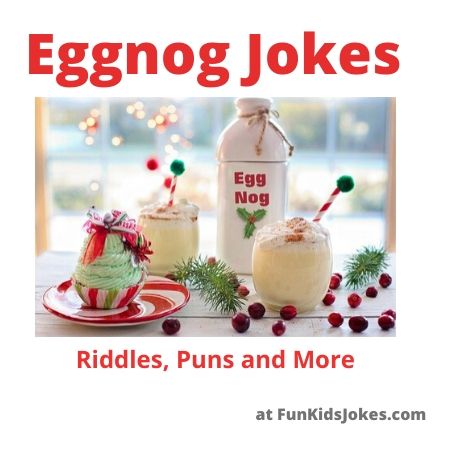 Eggnog jokes everyone will love - even if they don't like eggnog!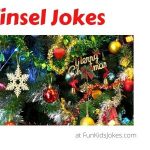 Tinsel jokes for Christmas!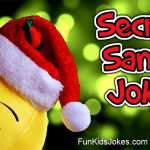 Funny Secret Santa jokes for the Christmas holiday gift-giving season.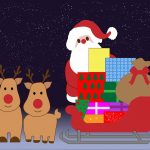 Funny sleigh jokes for Christmas. Santa's sleigh jokes are great for holiday car rides!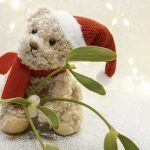 Check out these funny mistletoe jokes for Christmas holiday parties!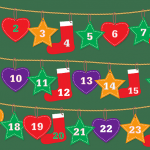 Funny Advent Calendar Jokes to share with your family leading up to Christmas.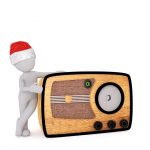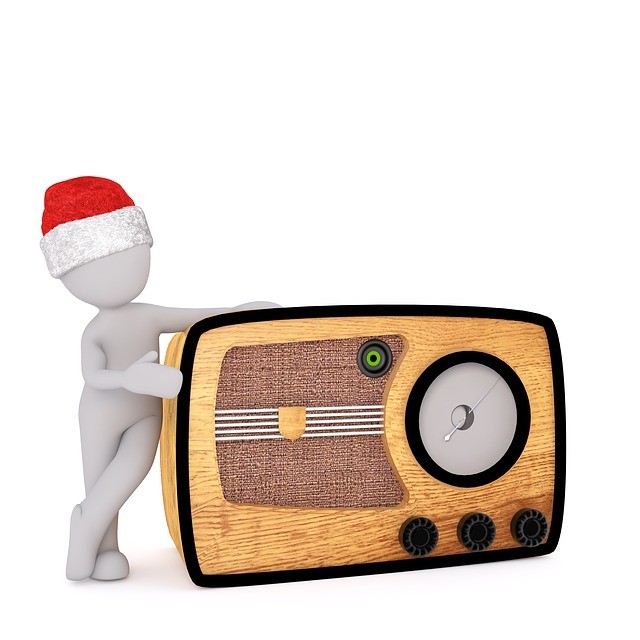 Funny jokes about the Christmas songs you hear all through the holidays.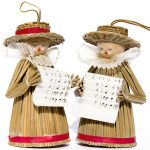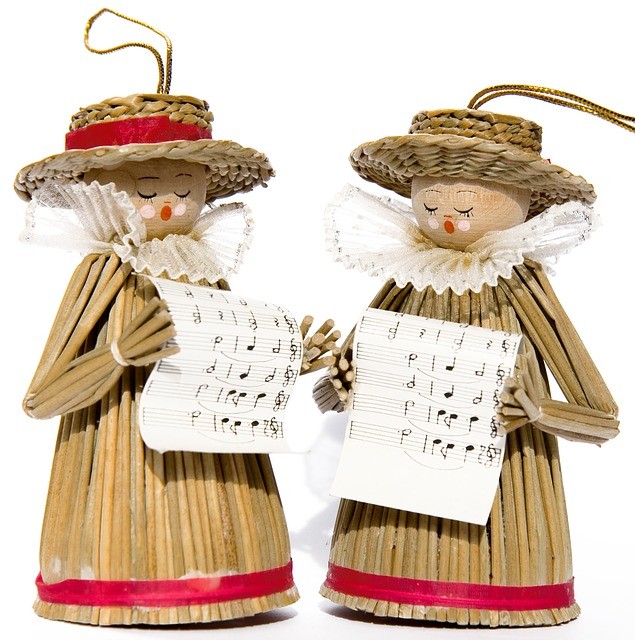 These jokes about Christmas carols and carolling are worth singing about.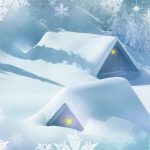 Chill out with this fun collection of snow knock knock jokes.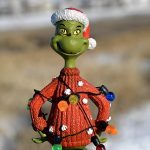 Have some Grinchy good cheer with these funny Grinch jokes.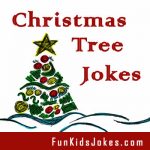 Make trimming the tree more fun than ever with these funny Christmas Tree jokes.