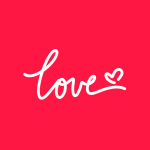 Funny Valentine's Day jokes that younger kids can understand and laugh at.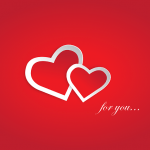 There's something punny about these Valentine puns.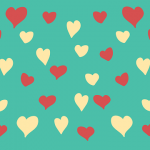 You're going to love these fun heart jokes - for Valentine or anytime.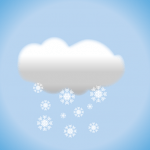 Chill out with this collection of funny cold weather jokes.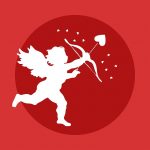 You're going to LOVE these Cupid Jokes for Valentine's Day - or any time...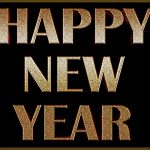 Ring in the new year with these funny New Year's Jokes.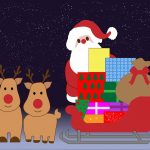 Funny sleigh jokes for Christmas. Santa's sleigh jokes are great for holiday car rides!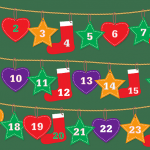 Funny Advent Calendar Jokes to share with your family leading up to Christmas.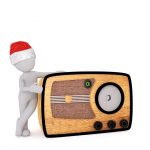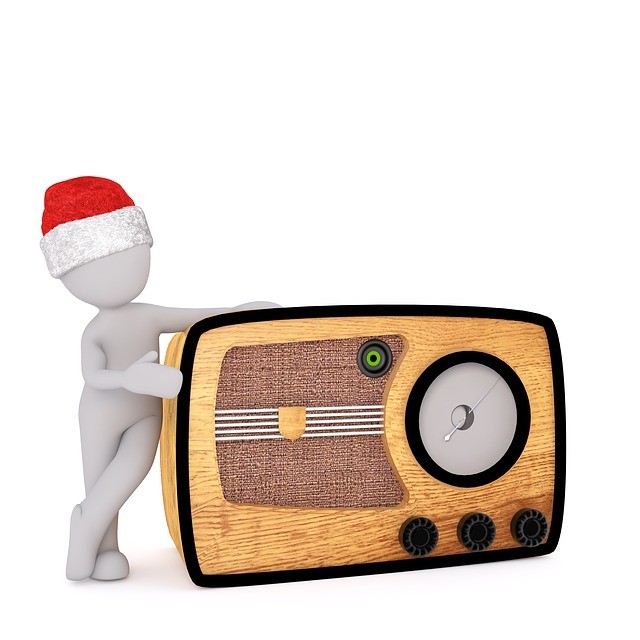 Funny jokes about the Christmas songs you hear all through the holidays.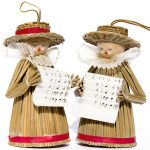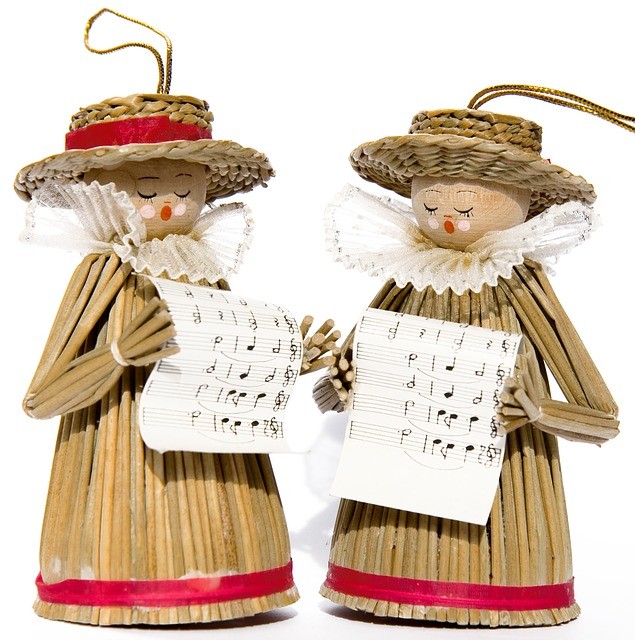 These jokes about Christmas carols and carolling are worth singing about.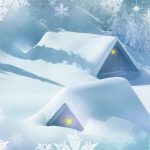 Chill out with this fun collection of snow knock knock jokes.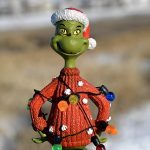 Have some Grinchy good cheer with these funny Grinch jokes.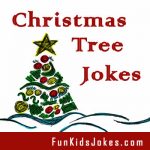 Make trimming the tree more fun than ever with these funny Christmas Tree jokes.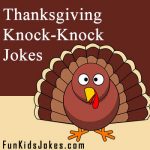 These Thanksgiving knock knock jokes are going to tickle your funny bone.