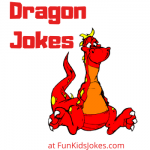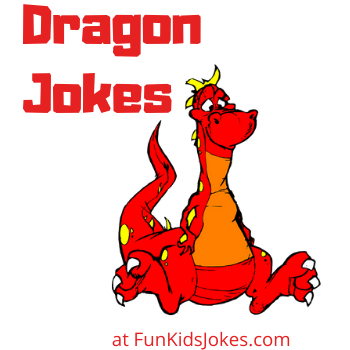 Dragon jokes, riddles, puns, & knock-knock jokes. Clean dragon jokes for kids & adults. Funny dragon jokes for parties, Halloween & Appreciate A Dragon Day.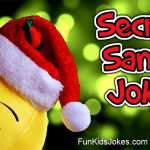 Secret Santa jokes for the Christmas holiday, including Secret Santa Puns & Riddles. Use Secret Santa jokes at a party or wrap with a Secret Santa gift.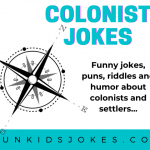 Colonist jokes & funny jokes about settlers & Pilgrims. Clean colonist jokes for Social Studies teachers, parents, explorers, kids & adults of all ages.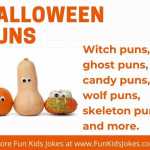 Halloween Puns. Best collection of funny Halloween puns. Witch puns, ghost puns, candy puns, wolf puns, skeleton puns and more. Clean Halloween puns for all ages.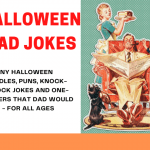 Funny Dad Halloween Jokes - corny jokes a dad might tell on Halloween. Clean Dad Halloween Jokes Jokes for Kids, Parents, Teachers and all ages.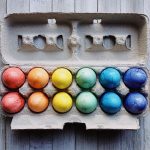 Easter egg jokes you can get egg-cited about!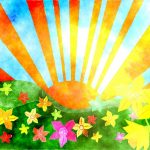 Funny spring break jokes for kids and families to enjoy over spring vacation.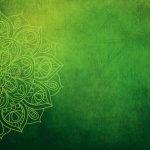 Funny jokes about the color green - for St. Paddy's day, coloring or anytime.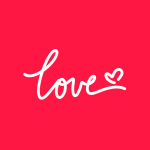 Funny Valentine's Day jokes that younger kids can understand and laugh at.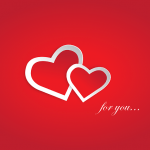 There's something punny about these Valentine puns.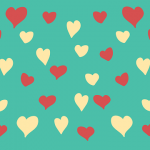 You're going to love these fun heart jokes - for Valentine or anytime.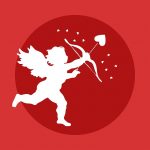 You're going to LOVE these Cupid Jokes for Valentine's Day - or any time...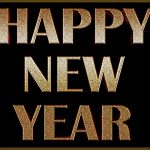 Ring in the new year with these funny New Year's Jokes.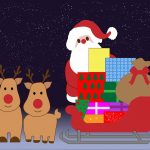 Funny sleigh jokes for Christmas. Santa's sleigh jokes are great for holiday car rides!