Monthly Archives: September 2018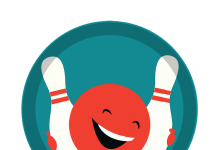 You'll roll over laughing when you see these funny bowling jokes.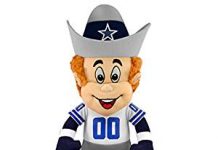 Whether you're a Dallas Cowboys fan - or a fan of one of their opponents - you're going to get a kick out of these jokes.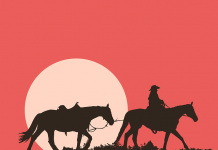 The best cowboy jokes for you to saddle up to pardner...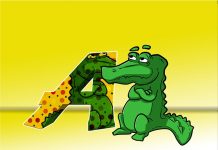 Check out this funny collection of snappy alligator jokes!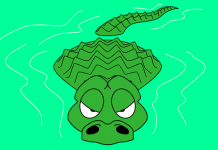 The best crocodile jokes anywhere -these crocodilian jokes will make you smile like a toothy crocodile!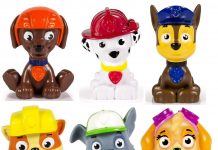 Great collection of funny PAW Patrol jokes for fans of Marshall, Chase and the rest of the crew.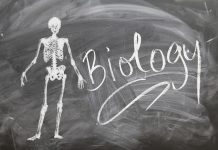 Funny jokes about biology and biologists that will be the life of the party...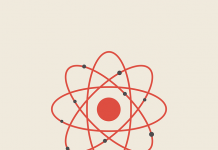 Chemistry can be complicated, but laughing at chemistry jokes is easy!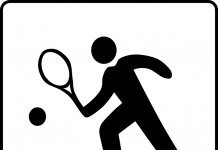 You'll make a racquet laughing at these US Open tennis jokes.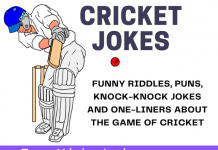 Cricket jokes, riddles and puns. Check out this collection of wicket funny jokes about the game of cricket.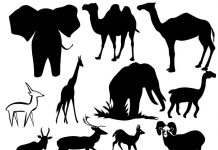 You don't have to travel to Africa to enjoy some safari laughs - these safari jokes will get you grinning without going anywhere.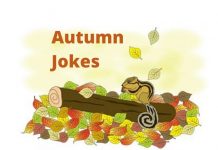 Looking for fall jokes? These funny jokes about autumn are perfect for the season.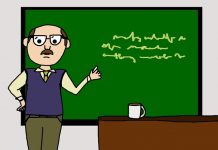 This hilarious collection of jokes about school teachers really makes the grade.