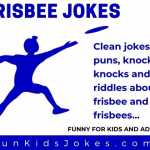 Frisbee jokes, frisbee puns, frisbee riddles & knock-knock jokes about frisbees & Ultimate frisbee. Clean jokes for frisbee fans, players, kids and parents.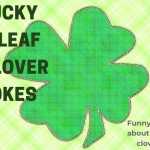 Funny 4-Leaf Clover jokes! This is the best collection of lucky four leaf clover jokes anywhere - plus they are clean and safe for...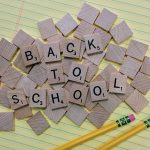 Funny back to school Knock Knock-jokes for the first day and week of school for kids.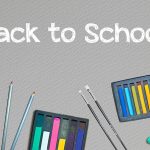 These funny back to school jokes are great for the first days of school and those final days of summer vacation.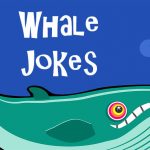 You'll have a whale of a time sharing these funny whale jokes.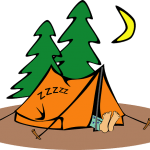 Looking for Camping Jokes? This is the best collection of Camping Jokes anywhere. Great for family camping, campgrounds, vacation camping and travel. Clean, funny jokes about tents, camping, spiders, campfires and more.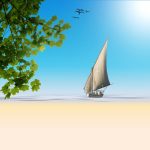 Set sail for some laughs with this fun collection of sailing jokes.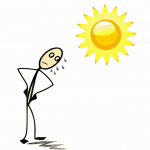 How Hot Is It? Jokes with a "It's So Hot That..." punchline. Perfect for hot days and heat waves. Funny summer jokes for all ages. How Hot is it? It's so hot that...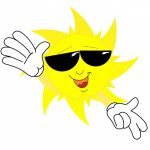 Funny jokes for a hot day or heat wave - these jokes are cool for a hot day.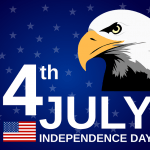 Share some laughs for the 4th of July with this collection of jokes.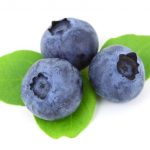 Dig into this fresh batch of blueberry jokes! Perfect for summer picking or anytime.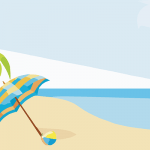 These funny beach jokes great for summer vacation, beach lovers and end-of-year school lunch boxes.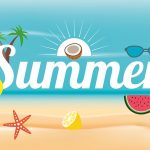 Huge collection of the best summer jokes for kids. Clean and safe for all ages. Fun kids jokes for summertime fun and kids summer parties. Parents and children love these summer jokes!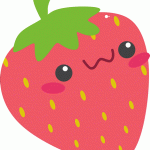 Check out this collection of berry funny strawberry jokes and jokes about strawberries.