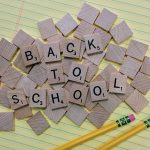 Funny back to school Knock Knock-jokes for the first day and week of school for kids.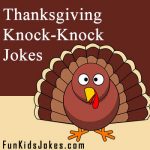 These Thanksgiving knock knock jokes are going to tickle your funny bone.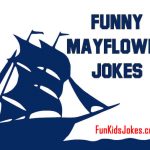 Take a voyage on the Mayflower with these funny jokes.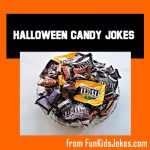 If you like candy and Halloween, then you'll love our Halloween Candy Jokes and Riddles!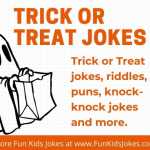 Trick or Treat jokes for Halloween. Clean Trick-or-Treat jokes for kids and adults of all ages. Trick or Treat riddles, puns, knock-knock and more.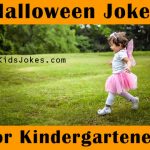 Halloween jokes that kindergarten age children will understand and laugh at.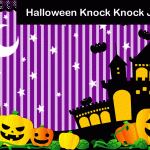 These Halloween Knock Knock jokes are so funny, they're going to knock you over! Halloween Knock Knock jokes are so funny for Halloween Parties and Trick or Treaters!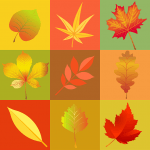 Don't leaf before you read these funny jokes about leaves.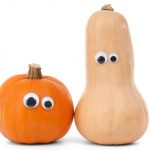 Gourds can be funny looking, but these gourd jokes are laugh-out-loud funny.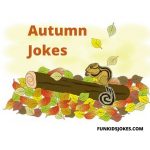 Looking for fall jokes? These funny jokes about autumn are perfect for the season.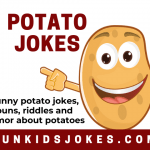 Jokes about potatoes for Thanksgiving or anytime. These potato jokes are smashing!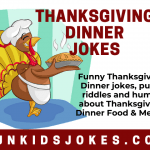 Check out this great collection of jokes about Thanksgiving food, like pumpkins, turkey, stuffing and more. Safe for all ages!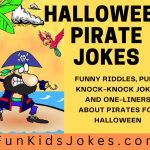 Best collection of Pirate jokes for Halloween. These jokes about pirates are all Halloween themed. Clean and funny Pirate jokes for kids of all ages.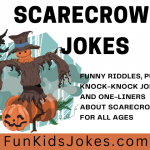 Great collection of scarecrow jokes for parents, teachers, farmers, gardeners and kids of all ages. These jokes about scarecrows are clean and family-friendly. Great for Halloween.