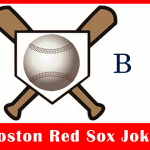 These Red Sox baseball jokes will leave you in stitches!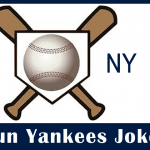 These funny Yankees baseball jokes are a real home run.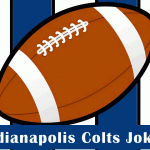 Saddle up for some funny jokes about the Indianapolis Colts football team.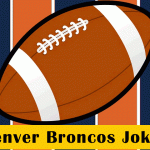 Funny Denver Broncos jokes for Broncos fans and football fans of all ages.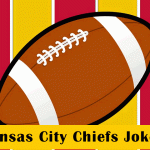 You don't need to go to Arrowhead Stadium for something to smile about - just check out these Chiefs jokes.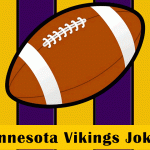 You're going to cheer when you hear these Minnesota Vikings jokes!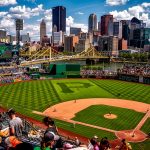 Arrrrrr you ready for some funny jokes about the Pittsburgh Pirates baseball team? Here ye go!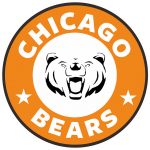 Bears fans and football fans will get a kick out of this jokes collection.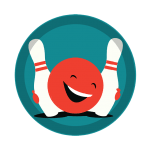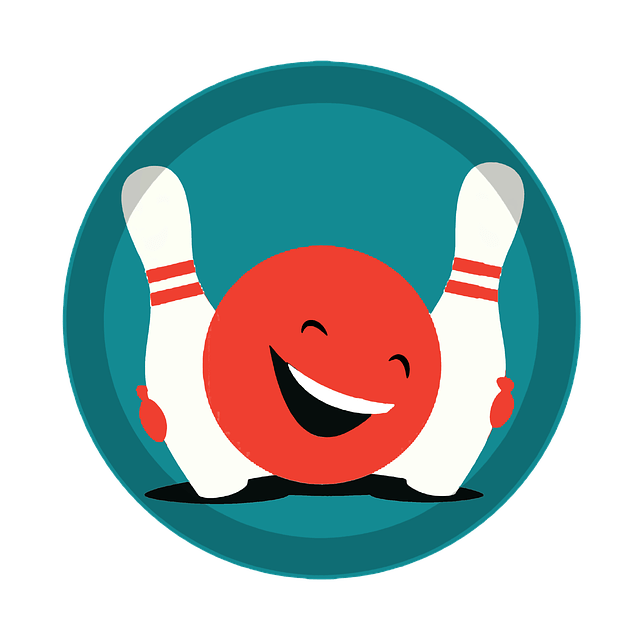 You'll roll over laughing when you see these funny bowling jokes.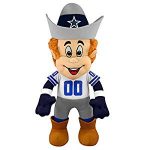 Whether you're a Dallas Cowboys fan - or a fan of one of their opponents - you're going to get a kick out of these jokes.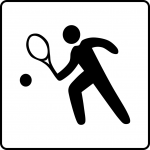 You'll make a racquet laughing at these US Open tennis jokes.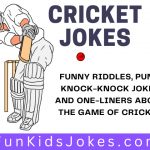 Cricket jokes, riddles and puns. Check out this collection of wicket funny jokes about the game of cricket.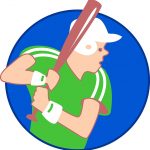 Funny jokes for Little League baseball players, coaches and parents.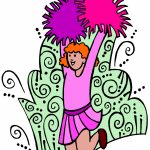 Get ready to cheer, because this is the best collection of cheerleading jokes. Clean, funny cheerleader jokes for parents, coaches and cheerleaders - safe for all ages.