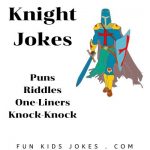 Funny jokes about Knights for fans of Medieval time.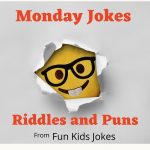 Funny Monday jokes and jokes about Monday morning.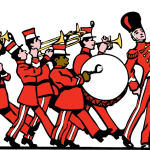 Marching band jokes, puns, riddles & knock-knock jokes for kids & adults. Clean marching band jokes for musicians, directors, parents & teachers.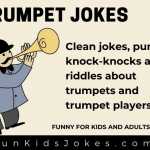 Trumpet jokes, trumpet puns, trumpet riddles and knock-knock jokes about trumpets and trumpet players. Funny for kids and adults.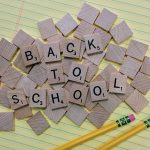 Funny back to school Knock Knock-jokes for the first day and week of school for kids.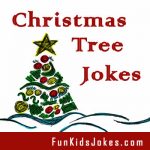 Make trimming the tree more fun than ever with these funny Christmas Tree jokes.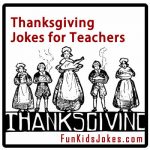 Thanksgiving jokes for teachers. Clean Thanksgiving jokes, riddles & puns that include facts & details to explain the meaning of the joke for kids of all ages.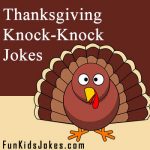 These Thanksgiving knock knock jokes are going to tickle your funny bone.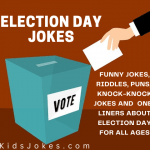 Laugh your way to the polling booth with these funny election day jokes. Election riddles, puns, one liners and more.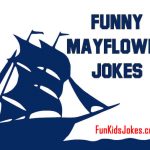 Take a voyage on the Mayflower with these funny jokes.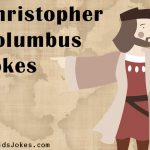 You're going to have a great time exploring these Christopher Columbus jokes.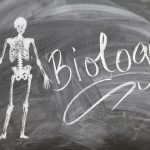 Funny jokes about biology and biologists that will be the life of the party...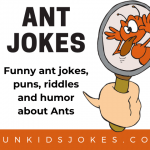 Ant jokes, riddles, puns, one liners and knock knock jokes about ants. Clean ant jokes for parents, teachers and anyone interested in insects and bugs.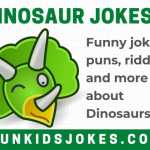 Dinosaur jokes for kids, parents, teachers and adults of all ages. Dinosaur riddles, dinosaur puns, T-Rex jokes & funny jokes about dinosaurs.