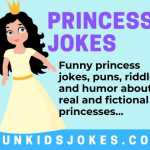 Funny princess jokes for kids & adults. Clean princess jokes, puns & riddles about real & fictional princesses.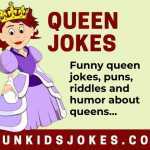 Queen jokes for kids and adults of all ages. These clean queen jokes include queen puns, riddles and knock-knock jokes about queens from England, Egypt, Spain, France and more.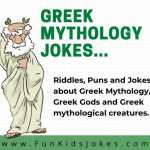 Greek mythology jokes, riddles and puns for kids & adults. Clean jokes about Greek myths for parents, teachers, historians, children and fans of Greek Mythology stores, books and movies.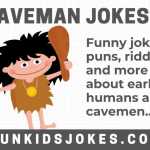 Caveman Jokes, caveman riddles & caveman puns for kids & adults of all ages. Funny jokes about cavemen & humor about prehistoric man. Clean caveman jokes.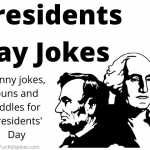 Celebrate Presidents Day with these funny jokes!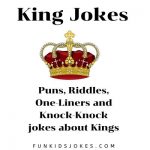 Funny King jokes, riddles, puns, one-liners and knock-knock jokes that are sure to get some smiles.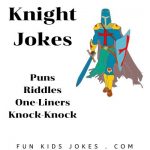 Funny jokes about Knights for fans of Medieval time.