Monthly Archives: January 2020
Funny Pancake jokes, puns, riddles and more. These jokes about pancakes are great for Pancake Day or anytime. These pancake jokes are perfect for pancake...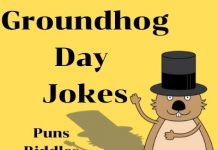 Celebrate Groundhog Day with these funny Groundhog Day jokes.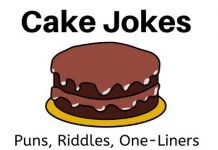 Funny cake jokes for birthday, Christmas, holiday, Halloween and any time you might want to share some laughs about cake. If you're looking for...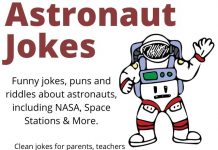 These funny astronaut jokes are a blast!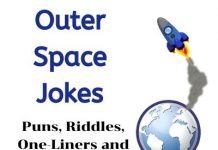 These funny outer space jokes are out of this world!
Funny San Francisco 49ers Jokes for Niners fans and football fans of all ages.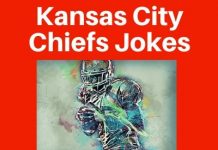 Funny Kansas City Chief jokes for Chiefs fans and football fans of all ages.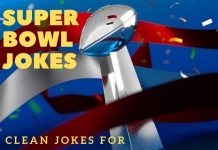 These Super Bowl jokes are super funny for football fans.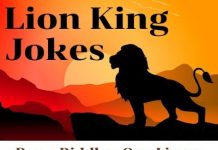 Lion King jokes about Simba, Mufasa, Scar, Timon, Pumbaa and more. For parents, teachers and Lion King fans.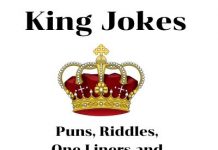 Funny King jokes, riddles, puns, one-liners and knock-knock jokes that are sure to get some smiles.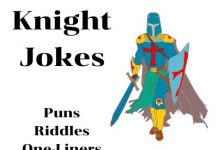 Funny jokes about Knights for fans of Medieval time.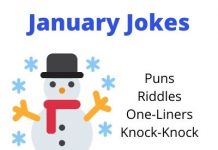 Funny jokes about January to kick the year off with smiles.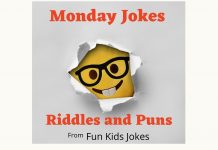 Funny Monday jokes and jokes about Monday morning.