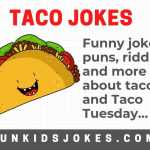 Taco jokes, puns, quotes, riddles and more. Funny Jokes about tacos for all ages.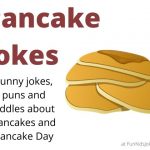 Funny Pancake jokes, puns, riddles and more. These jokes about pancakes are great for Pancake Day or anytime. These pancake jokes are perfect for pancake...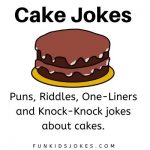 Funny cake jokes for birthday, Christmas, holiday, Halloween and any time you might want to share some laughs about cake. If you're looking for...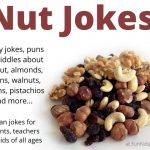 Kids go nuts for these funny nut jokes, puns and riddles.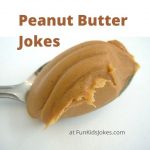 Funny peanut butter jokes for National Peanut Day and every day!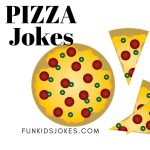 Pizza jokes, riddles, one-liners, puns and knock-knock jokes.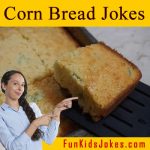 These corn bread jokes aren't corny at all. Well, maybe a little. But they're funny too!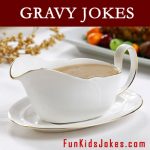 If you like gravy, then you'll love these gravy jokes.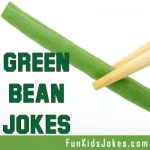 Eating your green beans is good for your health - and so is laughing at these jokes about green beans!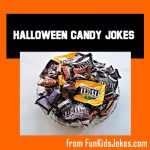 If you like candy and Halloween, then you'll love our Halloween Candy Jokes and Riddles!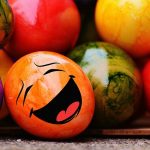 These egg jokes are eggstremely funny, silly and waiting to be laughed at.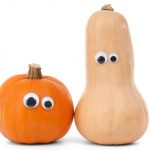 Gourds can be funny looking, but these gourd jokes are laugh-out-loud funny.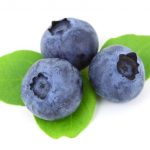 Dig into this fresh batch of blueberry jokes! Perfect for summer picking or anytime.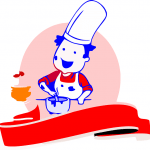 Spend any time in a kitchen? Then you're going to love these kitchen jokes!