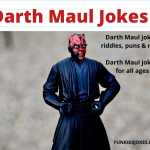 Darth Maul jokes for Star Wars fans of all ages. Darth Maul riddles, one-liners, puns and more.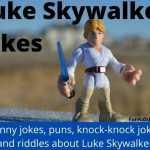 Luke Skywalker jokes for kids. Best collection of clean Star Wars Jokes, Riddles, Knock-Knock and more. Great for Star Wars parties! Funny Star Wars jokes for kids, parents and teachers.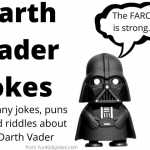 Funny Darth Vader jokes for Star Wars fans. The best Darth Vader jokes, riddles, puns, one-liners and knock-knock jokes anywhere.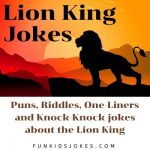 Lion King jokes about Simba, Mufasa, Scar, Timon, Pumbaa and more. For parents, teachers and Lion King fans.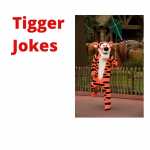 Funny Tigger jokes that children and Winnie the Pooh fans will love.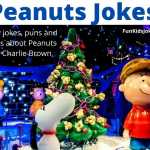 If you like Charlie Brown and his friends, then you'll love these Peanuts Jokes.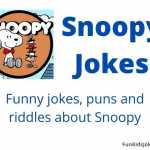 If you're searching for funny jokes about Snoopy, then you're going to love this collection of Snoopy jokes. These Snoopy jokes are especially...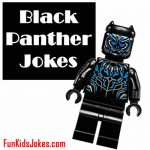 If you like superhero jokes, then you'll love these Black Panther jokes.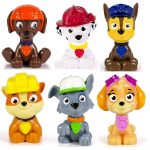 Great collection of funny PAW Patrol jokes for fans of Marshall, Chase and the rest of the crew.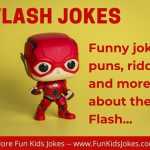 If you like the Flash, the Speedster superhero, then you'll love these Flash jokes.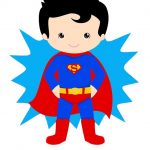 These Superman jokes will take you up, up and away with laughter! Celebrate the Man of Steel with funny jokes.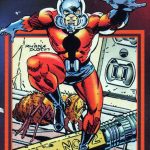 Ant-Man, one of the founding Avengers, is fun - and so are these Ant-Man jokes!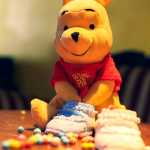 The best collection of Winnie the Pooh Knock-Knock Jokes. Knock knock jokes about Pooh bear, Tigger, Piglet, Roo, Kanga and all the friends in the Hundred Acre Wood.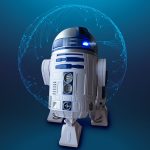 Silly and funny Star Wars jokes for all ages. Knock knock jokes about Luke Skywalker, Han Solo, Princess Leia and more.