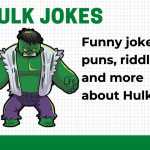 Hulk jokes for kids and adults of all ages. Clean jokes about Hulk, the super hero Avenger from Marvel Comics.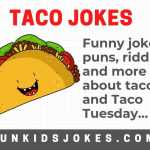 Taco jokes, puns, quotes, riddles and more. Funny Jokes about tacos for all ages.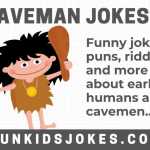 Caveman Jokes, caveman riddles & caveman puns for kids & adults of all ages. Funny jokes about cavemen & humor about prehistoric man. Clean caveman jokes.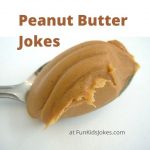 Funny peanut butter jokes for National Peanut Day and every day!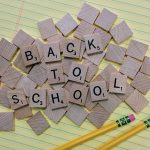 Funny back to school Knock Knock-jokes for the first day and week of school for kids.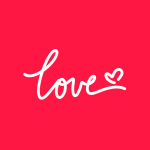 Funny Valentine's Day jokes that younger kids can understand and laugh at.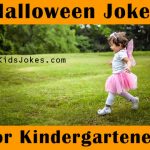 Halloween jokes that kindergarten age children will understand and laugh at.