Monthly Archives: February 2018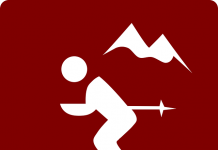 Funny ski jokes for the whole family. Skiing jokes to make you smile.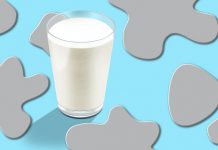 Got milk jokes? You do now! Check out this collection of funny milk jokes.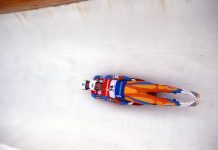 Luge is the fastest sport on ice - and these luge jokes are the funniest luge jokes anywhere!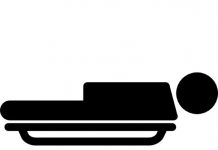 Skeleton is a sled racing sport and a favorite during the Winter Olympics. Check out these funny skeleton racing jokes.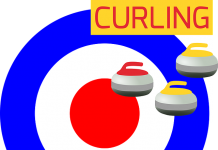 Curling is a fun winter sport and a fan favorite during the Olympics - and these are funny jokes about curling!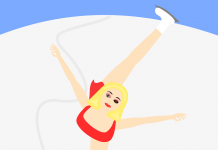 Check out this great collection of jokes about figure skating. These figure skating jokes are great for figure skaters, skating instructors,...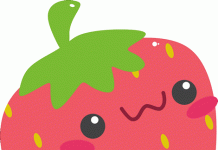 Check out this collection of berry funny strawberry jokes and jokes about strawberries.