Monthly Archives: June 2018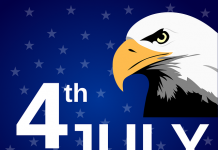 Share some laughs for the 4th of July with this collection of jokes.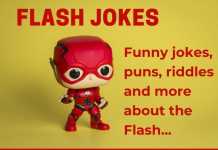 If you like the Flash, the Speedster superhero, then you'll love these Flash jokes.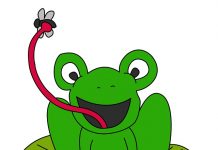 Hop on over to this great collection of frog jokes - great for summer or anytime.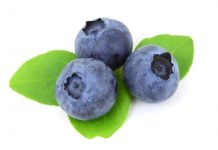 Dig into this fresh batch of blueberry jokes! Perfect for summer picking or anytime.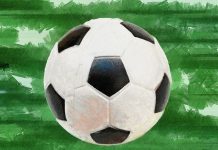 Funny soccer jokes that are perfect for World Cup Soccer.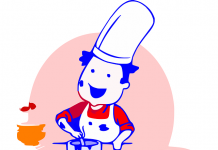 Spend any time in a kitchen? Then you're going to love these kitchen jokes!
Jokes for the end of school - and the last day of school - to get your summer vacation started with a smile.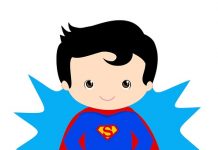 These Superman jokes will take you up, up and away with laughter! Celebrate the Man of Steel with funny jokes.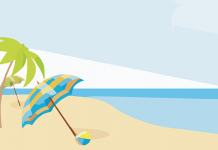 These funny beach jokes great for summer vacation, beach lovers and end-of-year school lunch boxes.