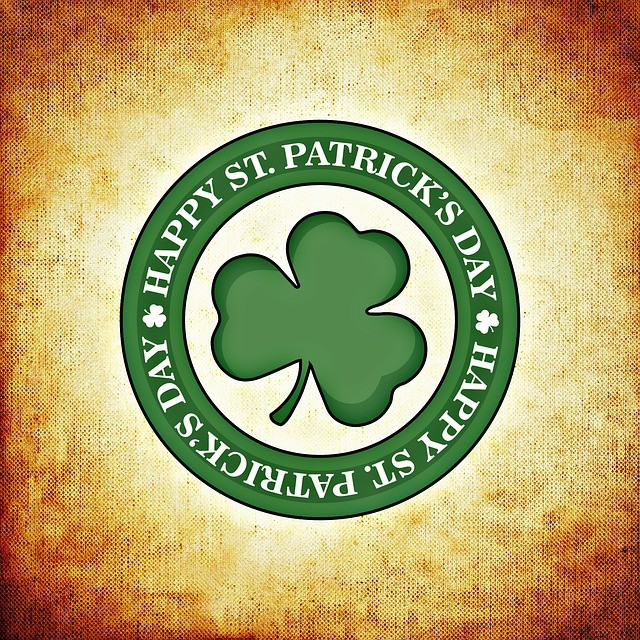 Our holiday joke collections tend to be the most popular areas of the Fun Kids Jokes website. Our Saint Patrick's Day joke collections are sure to bring lots of smiles to your St. Paddy's day holiday celebration.
Fun Kids Jokes has the best collection of St. Patrick's Day jokes that you'll find anywhere online. You'll find great leprechaun jokes, shamrock jokes, jokes about St. Patrick and more. Perfect for parties, plus they are clean and safe for all ages. No worries about anything inappropriate – just good, clean fun kids jokes!
St. Patrick's Day is a day that people from all over the world celebrate – regardless of whether or not they're Irish. As a matter of fact, St. Patrick himself wasn't even Irish, he's British! St. Patrick was captured by Irish pirates when he was 16 and taken to Ireland.
Some fun traditions for St. Paddy's Day include wearing green clothes and hats, painting shamrocks on faces, dancing, listening to Irish music and having fun. It's also a day for enjoying Irish food – it is, after all, the Feast of Saint Patrick.
You also hear a lot about leprechauns on St. Paddy's Day. Leprechauns are a type of Irish fairy and usually have beards, green clothes and black hats. They are known to be mischievous and like to pinch people, especially those who don't wear green.
Everyone should add fun kids jokes to their St. Patrick's Day to-do list – so here are a few funny jokes plus links to the best collections of jokes for Saint Patrick's Day.
St. Patrick's Day Jokes
Q: What do you get when you cross poison ivy with a four leaf clover?
A: A rash of good luck
Q: What did the Irish potato say to his sweet heart?
A: I only have eyes for you
Q: Why do people wear shamrocks on St. Patrick's Day?
A: Real rocks are too heavy!
Q: Why did the leprechaun go outside?
A: To sit on the paddy-o
More Jokes Continue Below ↓ ↓
Q: What do you call a fake diamond in Ireland?
A: A sham-rock
Q: Where can you always find gold on St. Patrick's Day?
A: In the dictionary.
Q: What should you say to a runner in the St. Patrick's Day marathon?
A: Irish you luck
The Best St. Patrick's Day Joke Collections
St. Patrick's Day Jokes
Over 100 hilarious St. Patrick's Day jokes.
St. Patrick's Day Knock Knock Jokes
If you're only looking for silly knock-knock jokes, then this is for you.
Shamrock Jokes
These shamrock jokes are funny anytime, but perfect for St. Paddy's Day.
Leprechaun Jokes
Get into the holiday spirit with jokes about everyone's favorite Irish fairy – the leprechaun!
Halloween Jokes on your Phone or Device
Never search for clean Halloween jokes again – Download them now instead. Get EVERY Halloween joke you'll ever need right now and access them anytime on your PC, phone, tablet, Kindle or other device – forever! #1 for Parents and Teachers! Great for parties, events, cards and trick-or-treating. Plus you'll get a fun bonus – Halloween Lunch Box Jokes Printable (30+ Days of Jokes).