Monthly Archives: September 2019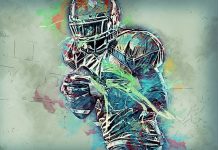 You're going to love these Philadelphia Eagles football team jokes - funny for fans and foes.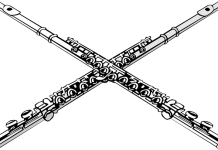 Funny flute jokes and jokes about flutists, flautists and flutes for musicians, band directors, parents and anyone with a flute or flute player in their life.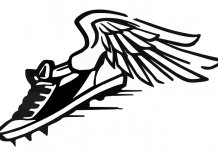 Jokes about Cross Country for runners, parents, coaches, fans and more. Funny cross country running jokes. Clean for adults and kids of all ages.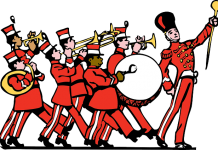 Marching band jokes, puns, riddles & knock-knock jokes for kids & adults. Clean marching band jokes for musicians, directors, parents & teachers.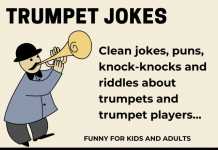 Trumpet jokes, trumpet puns, trumpet riddles and knock-knock jokes about trumpets and trumpet players. Funny for kids and adults.