Monthly Archives: July 2018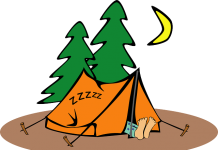 Looking for Camping Jokes? This is the best collection of Camping Jokes anywhere. Great for family camping, campgrounds, vacation camping and travel. Clean, funny jokes about tents, camping, spiders, campfires and more.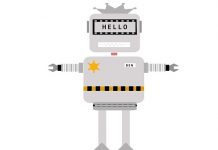 Funny robot jokes - including jokes about androids, Star Wars, cyborgs and more.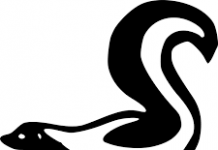 Skunk jokes that will leave your smiling - these skunk jokes don't stink!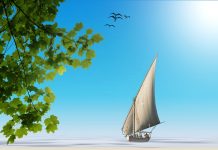 Set sail for some laughs with this fun collection of sailing jokes.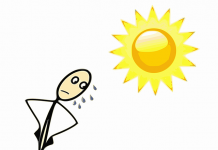 How Hot Is It? Jokes with a "It's So Hot That..." punchline. Perfect for hot days and heat waves. Funny summer jokes for all ages. How Hot is it? It's so hot that...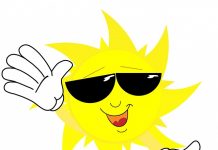 Funny jokes for a hot day or heat wave - these jokes are cool for a hot day.