Monthly Archives: March 2018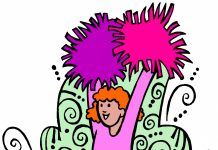 Get ready to cheer, because this is the best collection of cheerleading jokes. Clean, funny cheerleader jokes for parents, coaches and cheerleaders - safe for all ages.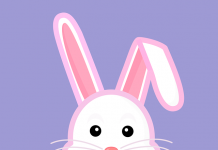 Hop on over to our Easter Bunny joke page for the funniest jokes about the Easter Rabbit.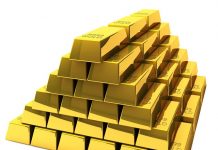 Funny collection of gold jokes and jokes about gold. Great for science class, jewelry lovers, St. Paddy's Day or anytime.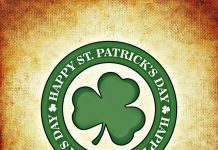 Everyone should add fun kids jokes to their St. Patrick's Day to-do list - so here are some of the funniest jokes for St. Paddy's Day plus a list of the best Saint Patrick's Day joke collections.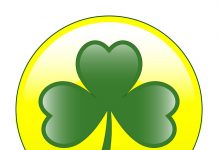 Funny Shamrock jokes for all ages! This is the best collection of shamrock jokes that you'll find online - plus they are clean and safe for kids and adults.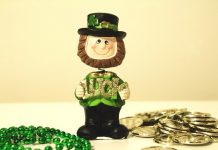 Here's a wee bit of jokes about Leprechauns to share a laugh with with friends and family, Great for St. Paddy's Day.
St. Patrick's Day Knock-Knock Jokes! Knock knock. Who's there? St. Patrick! Share some laughs with these funny St. Paddy's day jokes.