Monthly Archives: October 2016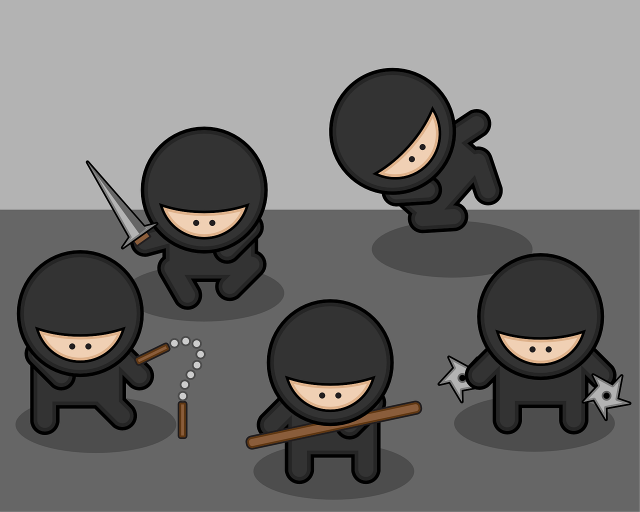 Looking for Ninja jokes? Check out this collection of jokes about ninjas. These jokes about ninjas are clean and safe for kids of all...
Watch this classic Charlie Brown episode with the kids. One of the most beloved Halloween cartoons of all time. Be careful, because there are...