Watch and listen to Caspar Babypants perform "I Want to Be a Snowman" at the Experience Music Project and you'll find out why this song has topped our list of favorite holiday songs this year.
Watching A Charlie Brown Thanksgiving is a family tradition for millions of Americans. But many people don't know how much fun it is to...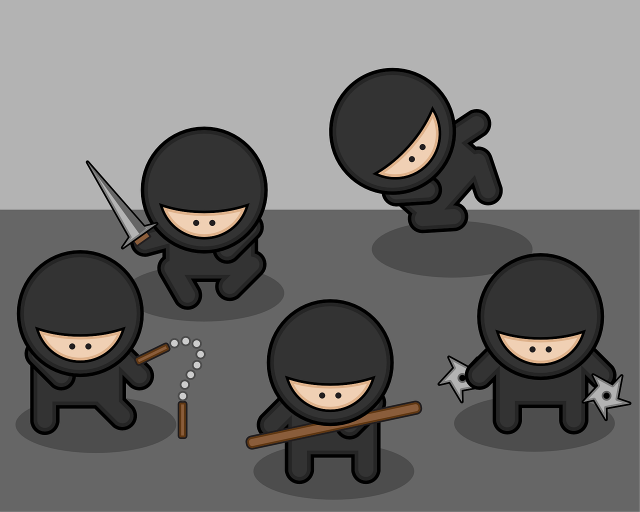 Ninja jokes, puns, riddles, one-liners & knock-knock jokes for children, adults, parents, martial arts instructors, martial arts fans & karate movie fans.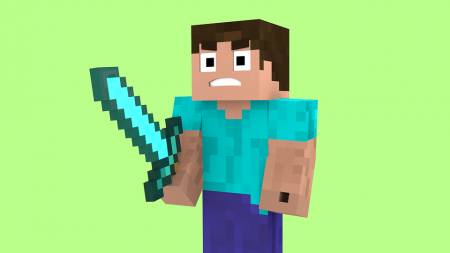 If you're into Minecraft, or know some kids who love this creative building game that has become a sensation for all ages, then you're...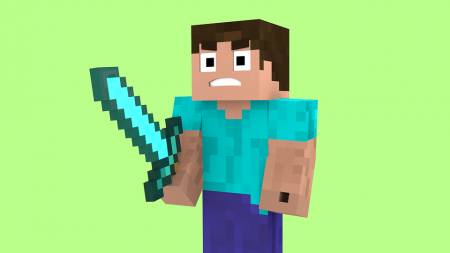 One of the biggest collections of Minecraft jokes you'll find online that is family-friendly and safe for kids.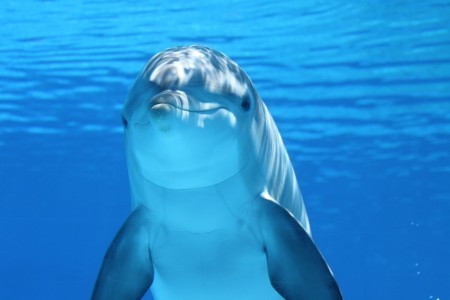 This is the best collection of dolphin jokes online. Great for teachers, parents, zoo and aquarium workers. Clean and safe for kids, dolphunny for...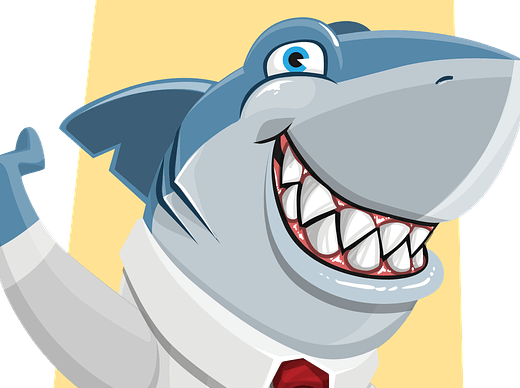 There's nothing fishy about these jokes about fish! From Bass to Zebra Fish, we have the best collection of fish jokes right here. Safe...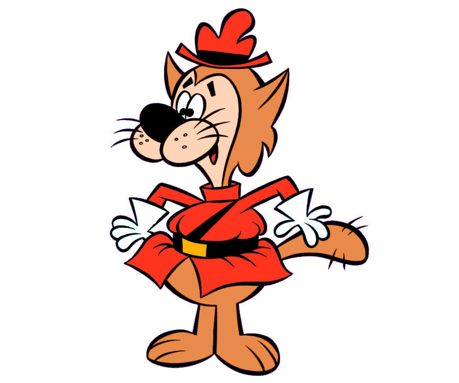 Klondike Kat always gets his mouse! You may remember that line from watching Klondike Kat, a short feature cartoon that appeared between segments of Underdog....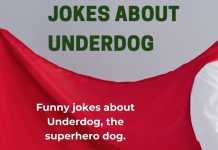 There's no need to fear, Underdog jokes are here! Underdog is a cartoon series that started in the mid 60's. Underdog was a humble shoeshine...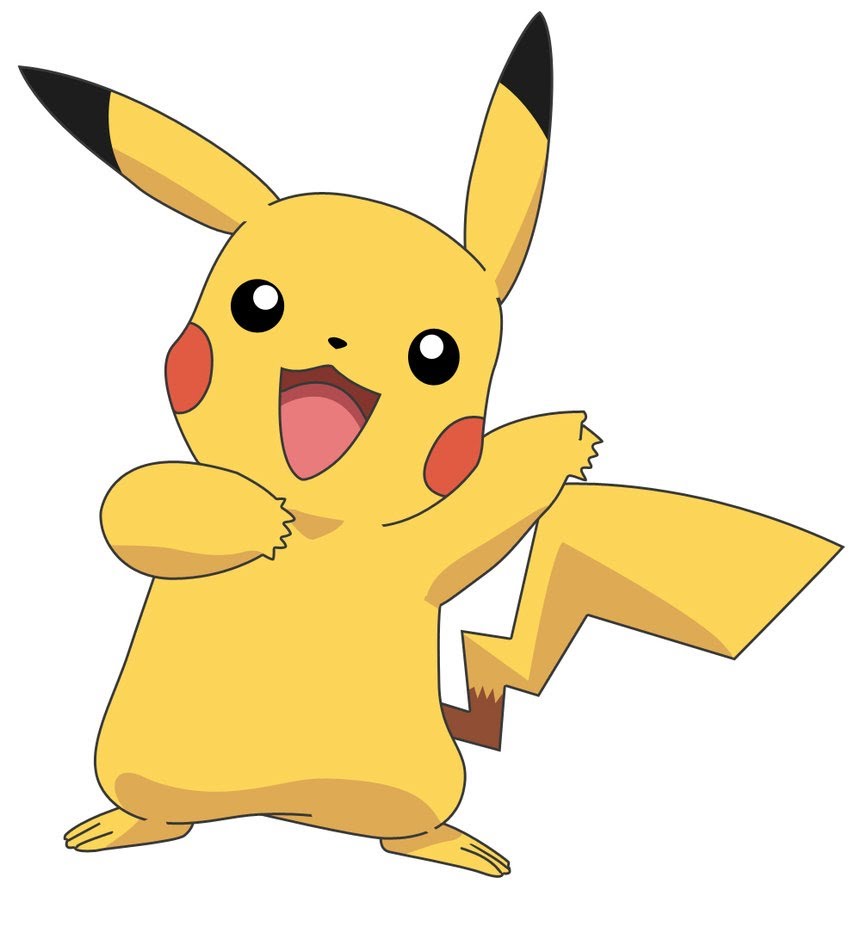 Pokemon is one of the most popular things to watch, read and talk about for kids - so get in on the fun with...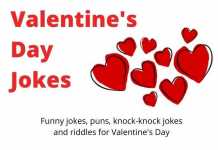 Funny Valentine's Day jokes for parties or anytime. Write some inside a Valentine card for extra fun!