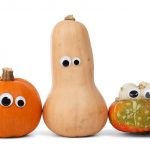 Halloween puns are funny to say and fun to read.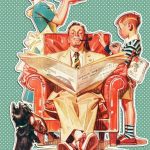 Funny Dad Halloween Jokes - corny jokes a dad might tell on Halloween.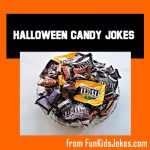 If you like candy and Halloween, then you'll love our Halloween Candy Jokes and Riddles!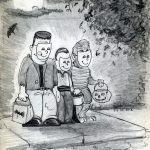 Halloween jokes make Halloween an even funner day for people of all ages - but the high point for kids is trick or treating...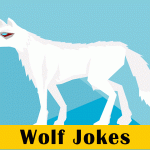 Collection of funny wolf jokes for you to howl at.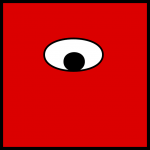 These funny cyclops jokes are great anytime but are especially popular for Halloween.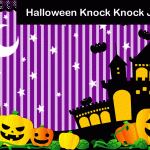 These Halloween Knock Knock jokes are so funny, they're going to knock you over!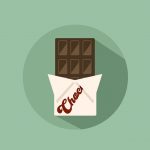 Check out these funny chocolate jokes and jokes about chocolate candy - perfect for Valentine's Day, Halloween or anytime.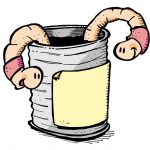 From earthworms to maggots, these are the funniest clean jokes about worms for kids of all ages.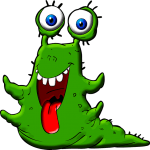 Check out this fun collection of monster jokes for kids. Great for halloween or anytime.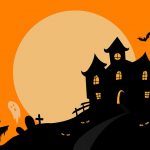 Here's a great collection of haunted house jokes for kids and parents. Fun for Halloween or anytime. Spooky and funny jokes about haunted houses and ghost houses.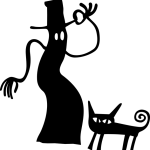 Nice collection of jokes about the boogeyman. Great for Halloween or anytime. Clean and safe for all ages. Also called boogieman.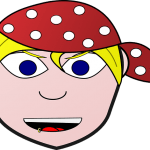 Great collection of Pirate jokes for Halloween. These jokes about pirates are all Halloween themed. Clean and funny Pirate jokes for kids of all ages.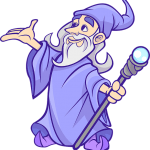 Great collection of wizard jokes. Funny jokes about wizards and wizardry for parents, teachers, Harry Potter fans - anyone. Safe for kids of all ages.