Monthly Archives: December 2017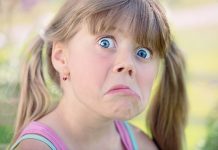 102 clean jokes from the Fun Kids Jokes collection about different topics. Kids riddles, puns, knock-knock and more for children of all ages.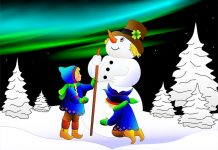 The best collection of winter jokes for kids - and that's no joke!
Watch the full video of the classic 1970 film Santa Claus is Coming to Town. The story of Santa Claus loved by kids and parents everywhere.