Monthly Archives: August 2016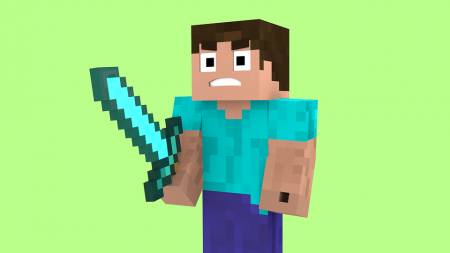 One of the biggest collections of Minecraft jokes you'll find online that is family-friendly and safe for kids.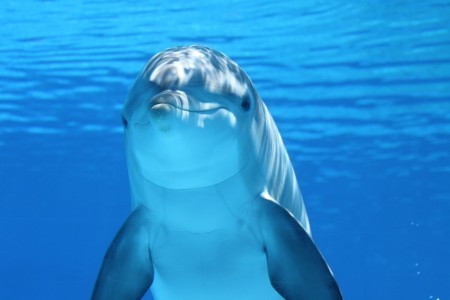 This is the best collection of dolphin jokes online. Great for teachers, parents, zoo and aquarium workers. Clean and safe for kids, dolphunny for...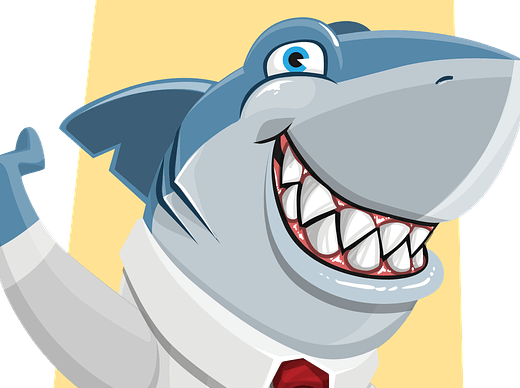 There's nothing fishy about these jokes about fish! From Bass to Zebra Fish, we have the best collection of fish jokes right here. Safe...