Monthly Archives: July 2016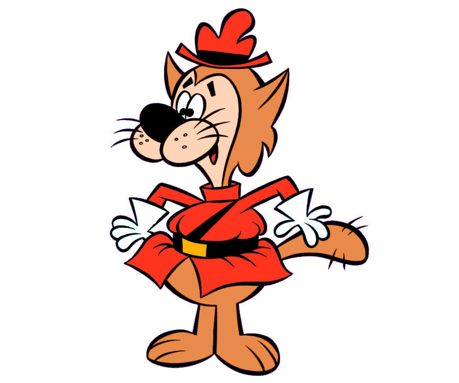 Klondike Kat always gets his mouse! You may remember that line from watching Klondike Kat, a short feature cartoon that appeared between segments of Underdog....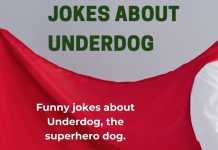 There's no need to fear, Underdog jokes are here! Underdog is a cartoon series that started in the mid 60's. Underdog was a humble shoeshine...