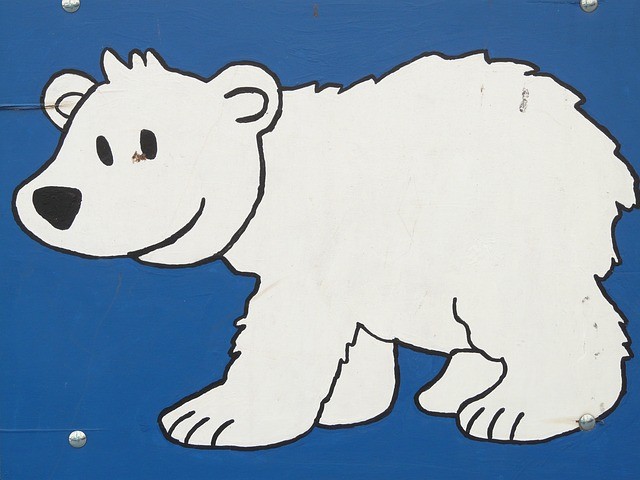 Looking for some funny polar bear jokes? Check out this great collection of clean polar bear jokes - they're safe for kids of all...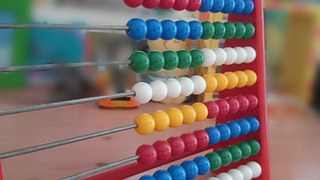 Math jokes for kids, parents and teachers are right here - these funny math jokes are great for school and anyone who enjoys mathematics. You'll...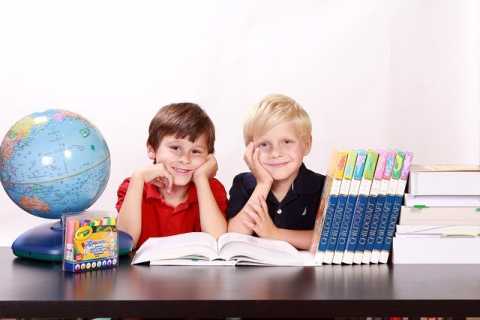 These funny school jokes are sure to get you high marks with friends and family.