Monthly Archives: October 2015 What kind of makeup do witches wear? Find out with this funny captioned witch joke...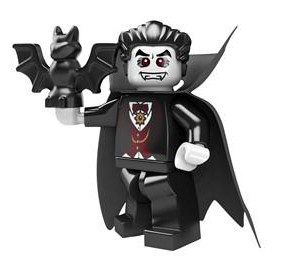 Huge collection of vampire jokes for kids to have spooky laughs with. Clean, family-friendly jokes about vampires and Dracula. Great for Halloween parties.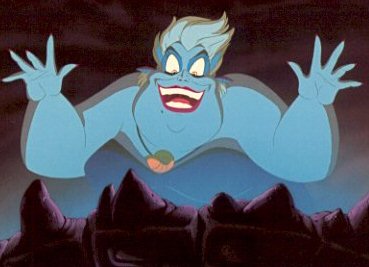 If you're looking for witch jokes, then this is the place for you. Check out this huge collection of witch jokes that are safe for kids and funny for everyone.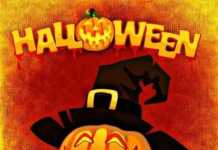 Halloween jokes for kids & all ages. Clean Halloween jokes, puns, riddles, one-liners & knock-knock jokes. Funny jokes for Halloween parties, school & more.
Making your own fortune cookies brings the fun to a whole new level. Kids love fortune cookies - put them in your child's lunchbox!