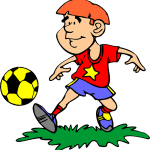 The best soccer jokes for kids and parents - funny and safe for children of all ages. Also called Football jokes. Goalie jokes, knock knock and more.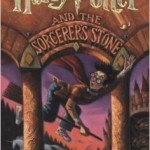 Huge collection of Harry Potter jokes for kids. Safe for all ages. Jokes about Harry Potter, Hogwarts, Severus Snape, Draco Malfoy, Hagrid, Dumbledore & more.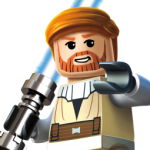 The best collection of Star Wars jokes for kids online - these Star Wars Jokes will have the whole family laughing. Great for Star Wars parties! Clean, funny Star Wars jokes.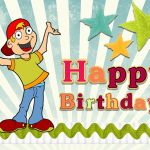 The best birthday jokes for kids, parents and teachers. Fun kids birthday jokes for parties, favors, games and birthday cards. Clean, safe for all ages.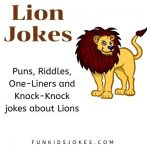 Nice collection of jokes about lions. Lion jokes for kids, parents, teachers - clean and safe for all ages.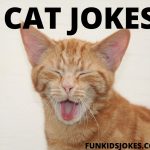 Cat jokes are funny - and we have the biggest collection of clean cat jokes online! If you're looking for kitten or cat jokes, then...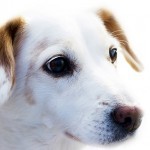 Great collection of jokes about dogs and puppies. Great for parents, teachers, pet owners, pet stores and children of all ages. Clean, safe dog jokes.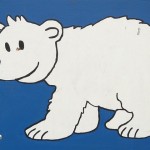 Looking for some funny polar bear jokes? Check out this great collection of clean polar bear jokes - they're safe for kids of all...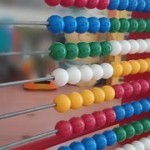 Math jokes for kids, parents and teachers are right here - these funny math jokes are great for school and anyone who enjoys mathematics. You'll...