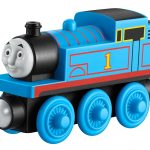 The best jokes about Thomas the Train and his friends. Clean kids jokes about Thomas the Tank Engine. For teachers, parents and children. Jokes for a Thomas Birthday Party for all ages. Kids Thomas the Train Jokes.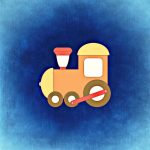 Looking for train jokes and jokes about trains? This collection of train jokes are clean and safe for kids of all ages - and...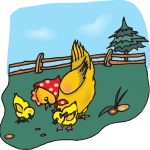 Best collection of chicken jokes online. Chicken jokes about hens, roosters, chicks and tons of jokes about why the chicken crossed the road. Clean and safe for kids of all ages. Great for teachers, parents, farmers - and children! Fun kids chicken jokes are here!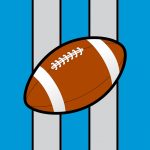 The best collection of football jokes for kids - fun for the whole family. Jokes about football, quarterbacks, touchdowns and more.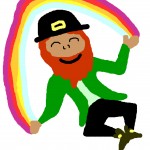 Get your green spirit going and share some laughs with this huge collection of kid-friendly, clean St. Patrick's Day jokes.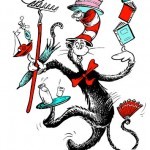 This is the best collection of Cat in the Hat jokes that you will find either here or there or anywhere. The Cat in the...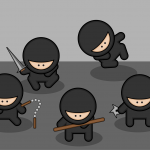 Looking for Ninja jokes? Check out this collection of jokes about ninjas. These jokes about ninjas are clean and safe for kids of all...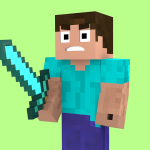 One of the biggest collections of Minecraft jokes you'll find online that is family-friendly and safe for kids.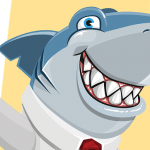 There's nothing fishy about these jokes about fish! From Bass to Zebra Fish, we have the best collection of fish jokes right here. Safe...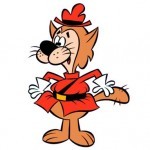 Klondike Kat always gets his mouse! You may remember that line from watching Klondike Kat, a short feature cartoon that appeared between segments of Underdog....
There's no need to fear, Underdog jokes are here! Underdog is a cartoon series that started in the mid 60's. Underdog was a humble shoeshine...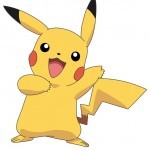 Pokemon is one of the most popular things to watch, read and talk about for kids - so get in on the fun with...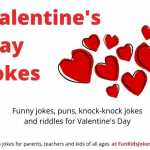 Funny Valentine's Day jokes for parties or anytime. Write some inside a Valentine card for extra fun!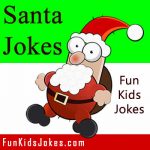 Looking for Santa jokes? Then you found the right place! Great for teachers, parents, kids and anyone that wants to share the best Santa Claus jokes and riddles.