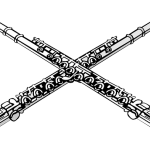 Funny flute jokes and jokes about flutists, flautists and flutes for musicians, band directors, parents and anyone with a flute or flute player in their life.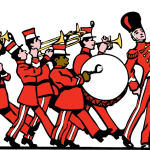 Funny marching band jokes for band directors, instructors, pit crew, color guard, musicians, band parents and anyone who enjoys marching bands!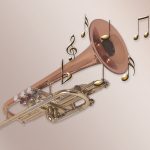 Best collection of funny trumpet jokes and jokes about trumpet players anywhere!