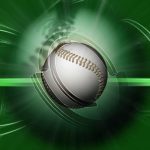 Funny Washington Nationals Jokes for fans and foes of all ages. These are the best Washington Nats jokes anywhere!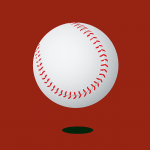 Funny Atlanta Braves Jokes for Braves baseball fans of all ages. Best Braves jokes for fans and rivals.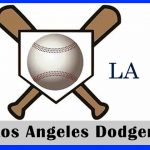 These Los Angeles Dodgers jokes will be a real hit for the baseball fans in your life - especially Dodgers fans.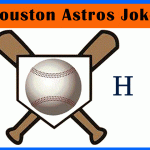 These Houston Astros jokes are perfect for young and old baseball fans.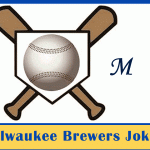 Get ready for some laughs with this collection of Brewers baseball jokes.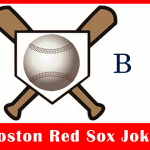 These Red Sox baseball jokes will leave you in stitches!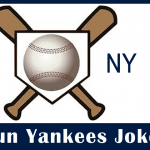 These funny Yankees baseball jokes are a real home run.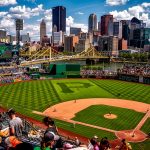 Arrrrrr you ready for some funny jokes about the Pittsburgh Pirates baseball team? Here ye go!