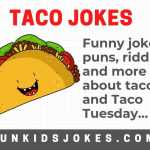 Taco jokes, puns, quotes, riddles and more. Funny Jokes about tacos for all ages.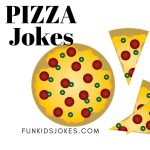 Pizza jokes, riddles, one-liners, puns and knock-knock jokes.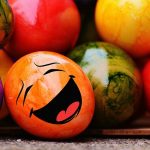 These egg jokes are eggstremely funny, silly and waiting to be laughed at.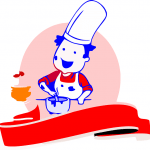 Spend any time in a kitchen? Then you're going to love these kitchen jokes!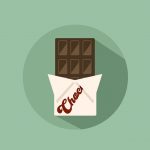 Check out these funny chocolate jokes and jokes about chocolate candy - perfect for Valentine's Day, Halloween or anytime.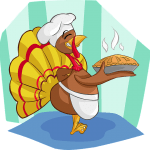 Sink your teeth into this collection of funny pie jokes! Great for the holidays or anytime.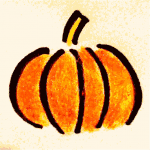 Pumpkin jokes are perfect during the fall and holidays like Halloween and Thanksgiving. Dig into these pumpkin jokes!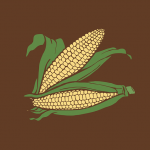 Funny corn jokes for the whole family. Looking for jokes about corn? Here they are!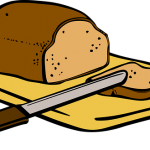 Great collection of jokes about bread and baking. Perfect for holidays, like Thanksgiving and Christmas, or anytime. Funny bread jokes for kids of all ages.