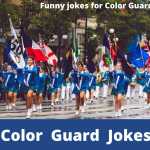 Funny Color Guard jokes for band directors, instructors, color guard directors, winter guard performers, band parents and anyone who enjoys Color Guard.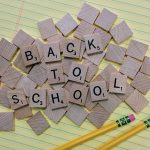 Funny back to school Knock Knock-jokes for the first day and week of school for kids.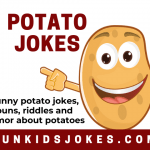 Jokes about potatoes for Thanksgiving or anytime. These potato jokes are smashing!