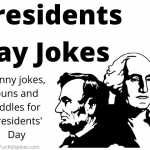 Celebrate Presidents Day with these funny jokes!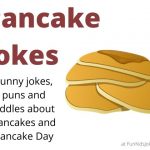 Funny Pancake jokes, puns, riddles and more. These jokes about pancakes are great for Pancake Day or anytime. These pancake jokes are perfect for pancake...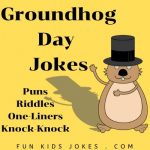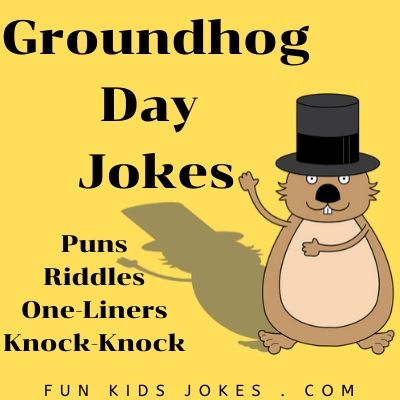 Celebrate Groundhog Day with these funny Groundhog Day jokes.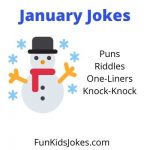 Funny jokes about January to kick the year off with smiles.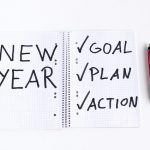 Funny New Year's resolution jokes! These jokes about resolutions for the new year are fun for all ages!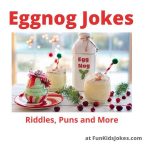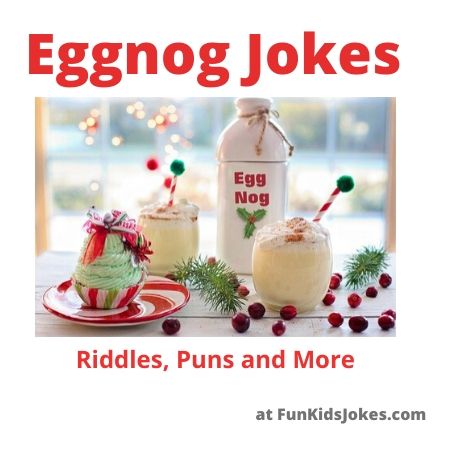 Eggnog jokes everyone will love - even if they don't like eggnog!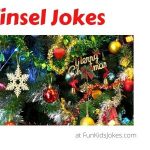 Tinsel jokes for Christmas!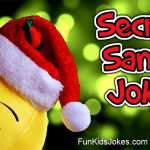 Funny Secret Santa jokes for the Christmas holiday gift-giving season.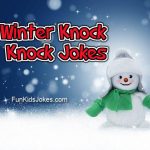 These knock knock winter jokes are funny and clean for all ages.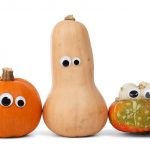 Halloween puns are funny to say and fun to read.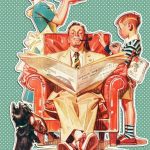 Funny Dad Halloween Jokes - corny jokes a dad might tell on Halloween.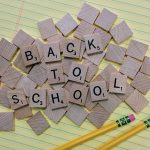 Funny back to school Knock Knock-jokes for the first day and week of school for kids.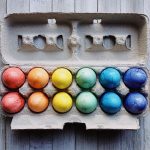 Easter egg jokes you can get egg-cited about!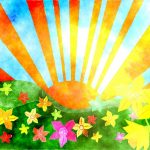 Funny spring break jokes for kids and families to enjoy over spring vacation.