Watch this classic Charlie Brown episode with the kids. One of the most beloved Halloween cartoons of all time. Be careful, because there are... What kind of makeup do witches wear? Find out with this funny captioned witch joke...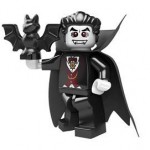 Huge collection of vampire jokes for kids to have spooky laughs with. Clean, family-friendly jokes about vampires and Dracula. Great for Halloween parties.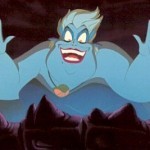 If you're looking for witch jokes, then this is the place for you. Check out this huge collection of witch jokes that are safe for kids and funny for everyone.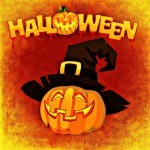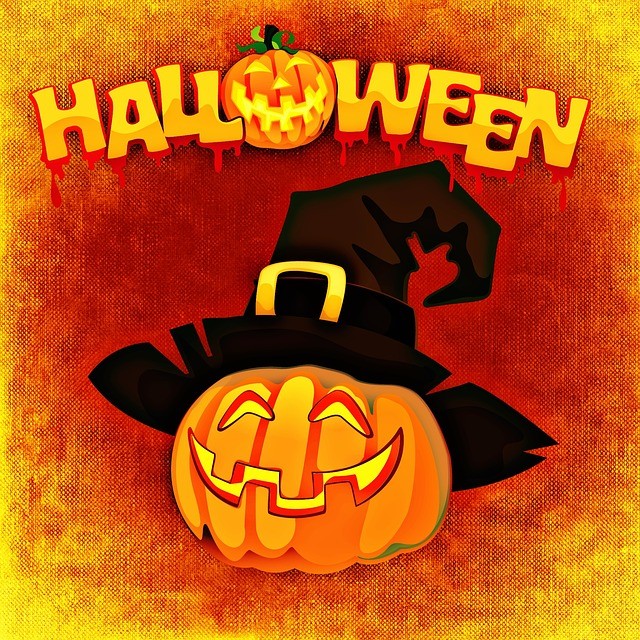 The best collection of Halloween Jokes anywhere. Clean Halloween jokes, safe for all ages. 100+ jokes about Halloween, witches, zombies, ghosts & more for parents, kids, teachers - anyone!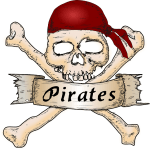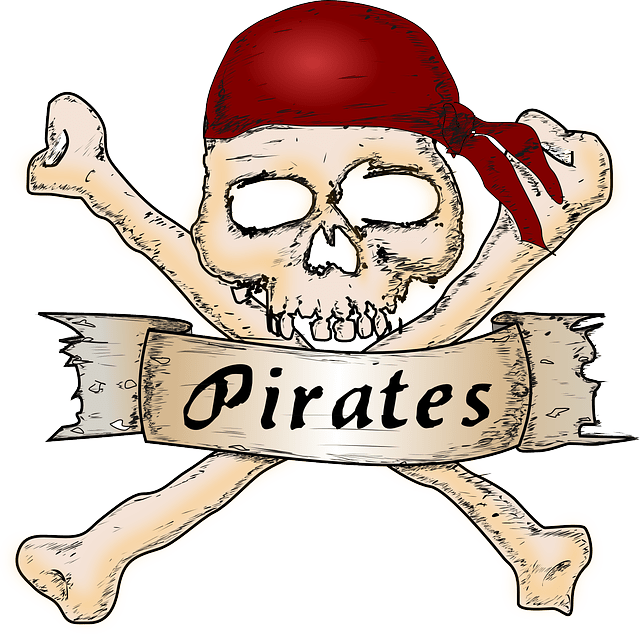 Ahoy there matey! If you be looking for the best pirate jokes, then here they arrrrrrrrr.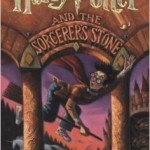 Huge collection of Harry Potter jokes for kids. Safe for all ages. Jokes about Harry Potter, Hogwarts, Severus Snape, Draco Malfoy, Hagrid, Dumbledore & more.