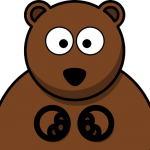 Huge collection of funny bear jokes - one of the biggest you'll find! Great for kids, parents and teachers, these jokes about bears will get great laughs.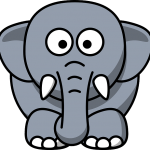 Enormous collection of elephant jokes for kids. Clean jokes - safe for all ages. Great for parents and teachers looking for funny jokes and riddles about elephants.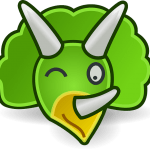 Kids of all ages will love this collection of dinosaur jokes - yes, that includes you Dad. If you're looking for fun kids dinosaur...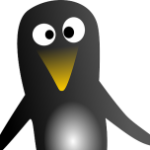 This collection of bird jokes will have your kids cackling in no time! These jokes about birds are great for teachers, parents, zoo keepers,...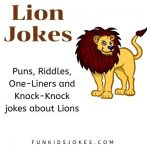 Nice collection of jokes about lions. Lion jokes for kids, parents, teachers - clean and safe for all ages.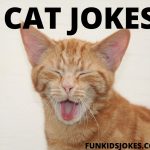 Cat jokes are funny - and we have the biggest collection of clean cat jokes online! If you're looking for kitten or cat jokes, then...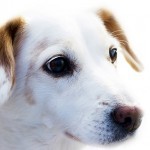 Great collection of jokes about dogs and puppies. Great for parents, teachers, pet owners, pet stores and children of all ages. Clean, safe dog jokes.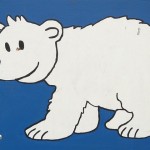 Looking for some funny polar bear jokes? Check out this great collection of clean polar bear jokes - they're safe for kids of all...