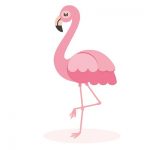 Best collection of flamingo jokes anywhere - clean, safe jokes about flamingos for parents, teachers, zoo keepers and kids of all ages.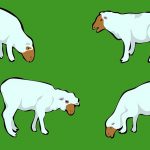 Funny jokes about sheep, lamb, rams, ewes, mutton and more. Great for parents, teachers, farmers and kids of all ages.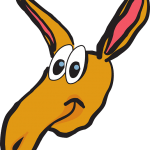 Check out this funny collection of Aardvark Jokes.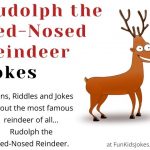 The most famous reindeer of all, Rudolph the Red-Nosed Reindeer, deserves his own page of jokes - and here it is!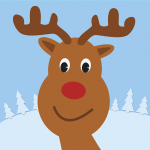 Reindeer jokes that will bring you good cheer through the Christmas season - and all year long. Parent, Kid and Santa approved!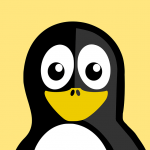 This is a fun collection of jokes about penguins. Great for anyone and safe for kids of all ages.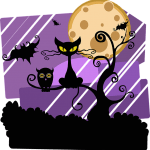 The best collection of black cat jokes for Halloween or anytime. Clean, safe and funny black cat jokes for kids. Children love these jokes about black cats.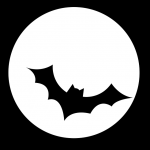 You're going to go batty for this great collection of bat jokes. These jokes about bats are great for parents, teachers, animal lovers and kids of all ages. Perfect for Halloween, trips to the zoo or anytime!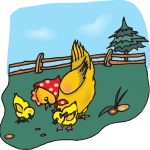 Best collection of chicken jokes online. Chicken jokes about hens, roosters, chicks and tons of jokes about why the chicken crossed the road. Clean and safe for kids of all ages. Great for teachers, parents, farmers - and children! Fun kids chicken jokes are here!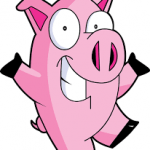 Looking for jokes about pigs? This collection of pig jokes are clean - and safe for all ages. Funny pig jokes for teachers, farmers, parents and kids.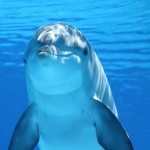 This is the best collection of dolphin jokes online. Great for teachers, parents, zoo and aquarium workers. Clean and safe for kids, dolphunny for...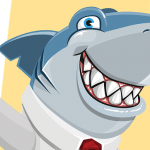 There's nothing fishy about these jokes about fish! From Bass to Zebra Fish, we have the best collection of fish jokes right here. Safe...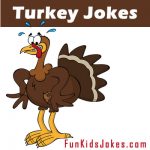 Gobble up these funny turkey jokes - great for Thanksgiving or anytime.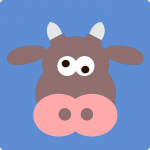 The best cow jokes online - these funny cow jokes are udderly hilarious.