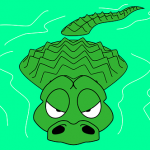 The best crocodile jokes anywhere -these crocodilian jokes will make you smile like a toothy crocodile!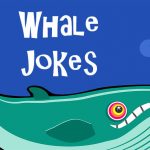 You'll have a whale of a time sharing these funny whale jokes.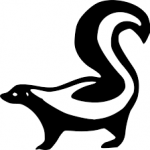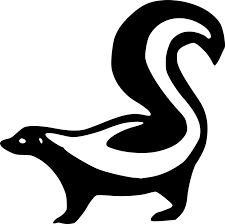 Skunk jokes that will leave your smiling - these skunk jokes don't stink!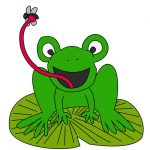 Hop on over to this great collection of frog jokes - great for summer or anytime.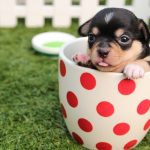 The best collection of puppy jokes anywhere! You'll bark out loud with laughter!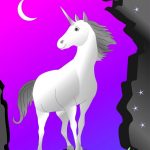 Unicorns are magical, and so are these unicorn jokes. Great for parties or anytime.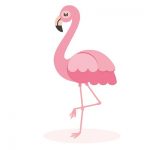 Best collection of flamingo jokes anywhere - clean, safe jokes about flamingos for parents, teachers, zoo keepers and kids of all ages.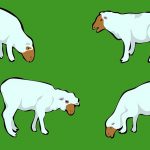 Funny jokes about sheep, lamb, rams, ewes, mutton and more. Great for parents, teachers, farmers and kids of all ages.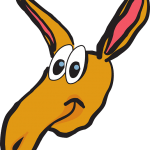 Check out this funny collection of Aardvark Jokes.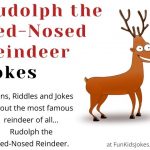 The most famous reindeer of all, Rudolph the Red-Nosed Reindeer, deserves his own page of jokes - and here it is!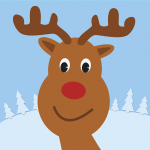 Reindeer jokes that will bring you good cheer through the Christmas season - and all year long. Parent, Kid and Santa approved!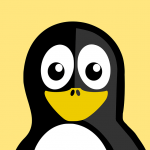 This is a fun collection of jokes about penguins. Great for anyone and safe for kids of all ages.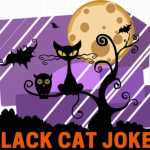 The best collection of black cat jokes for Halloween or anytime. Clean, safe and funny black cat jokes for kids. Children love these jokes about black cats.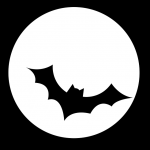 You're going to go batty for this great collection of bat jokes. These jokes about bats are great for parents, teachers, animal lovers and kids of all ages. Perfect for Halloween, trips to the zoo or anytime!