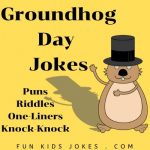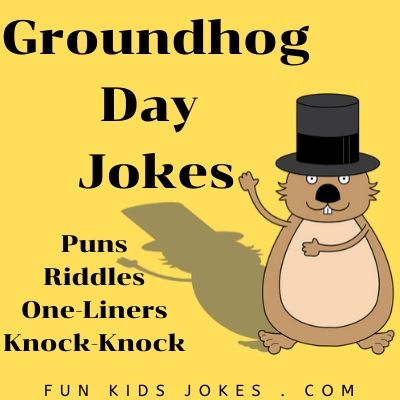 Celebrate Groundhog Day with these funny Groundhog Day jokes.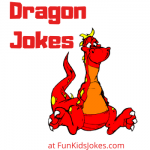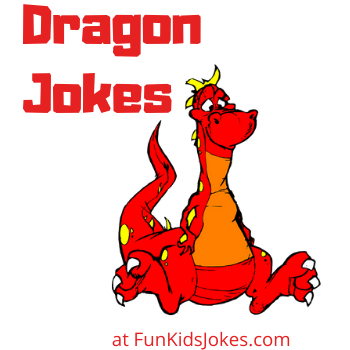 Funny dragon jokes are here!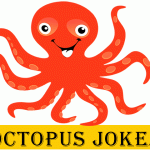 Arm yourself with the funniest octopus jokes and share some smiles with your family.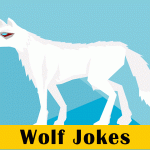 Collection of funny wolf jokes for you to howl at.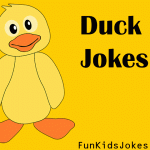 Waddle on over to this hilarious collection of duck jokes - they're sure to quack you up.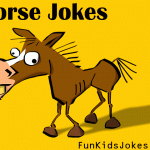 Trot on over and check out these funny horse jokes!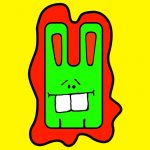 Hope on over to our collection of funny bunny jokes.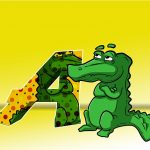 Check out this funny collection of snappy alligator jokes!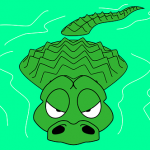 The best crocodile jokes anywhere -these crocodilian jokes will make you smile like a toothy crocodile!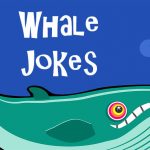 You'll have a whale of a time sharing these funny whale jokes.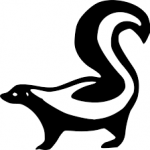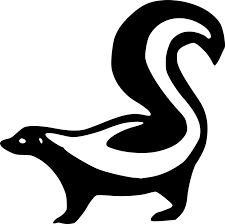 Skunk jokes that will leave your smiling - these skunk jokes don't stink!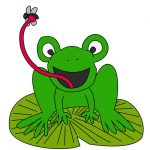 Hop on over to this great collection of frog jokes - great for summer or anytime.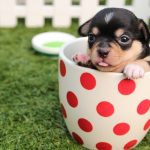 The best collection of puppy jokes anywhere! You'll bark out loud with laughter!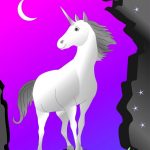 Unicorns are magical, and so are these unicorn jokes. Great for parties or anytime.