Funny Kids Jokes – Latest Joke Collections
All of the most recently added joke collections at Fun Kids Jokes – the best site for clean, safe jokes for kids of all ages. Great for parents, teachers, coaches, grandparents, librarians, caregivers and – of course – children!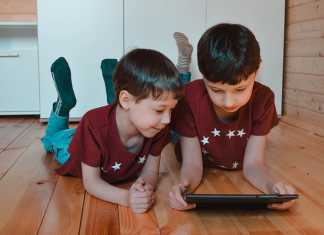 These Coronavirus jokes offer a way to bring some humor to kids during this challenging time. These jokes are clean and safe for all ages....