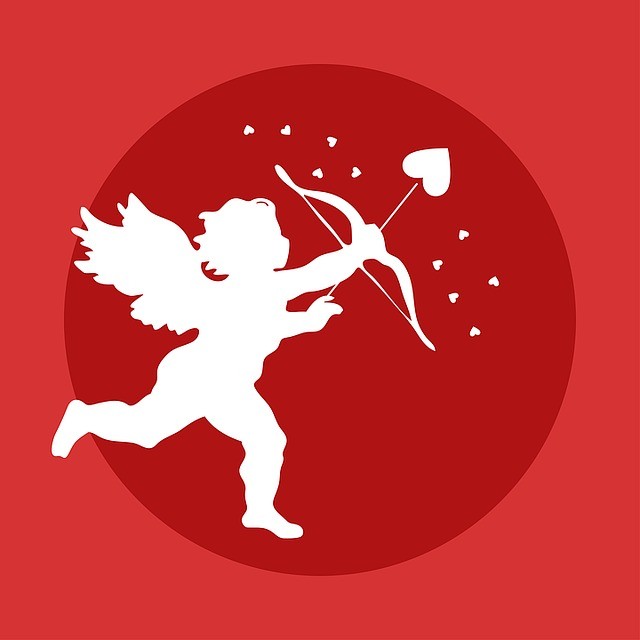 Funny Cupid jokes for Valentine's Day or anytime.
This Cupid jokes collection includes jokes about Cupid, including love and Valentine's Day jokes.
Cupid, according to mythology, is the god of love and affection. Especially popular during February as Valentines Day approaches – these jokes are sure to bring a smile to those you love and care about.
These Cupid jokes are clean and safe for kids of all ages – so no worries at all for parents, teachers and children. Great for a Valentine's Day party at home or school.
If you're looking for winter jokes, then check out these collections: Valentine's Day Jokes, href="https://funkidsjokes.com/snowman-jokes/">Snowman Jokes (and Frosty the Snowman Jokes), Snow Knock-Knock Jokes and Grinch Jokes and Jokes about Skiiing.
Cupid Jokes
Q: What does Cupid always have with his pizza?
A: Wings.
Q: Who is Cupid's favorite superhero?
A: The Arrow.
Q: What is Cupid's favorite rock band?
A: Heart
Q: What indoor sport does Cupid play?
A: Darts.
More Jokes Continue Below ↓ ↓
Q: How do you dish out ice cream of Valentine's Day?
A: You sCupid out.
Q: Which football team does Cupid cheer for?
A: The Dolphins. (Cupid is often shown riding dolphins)
Q: Who does Cupid send a Valentine to using twitter?
A: His tweetheart.
Q: What Valentine's Day candy does Cupid like most?
A: Hershey's Kisses.
Q: Why didn't Cupid make it to the Valentine's Day party on time?
A: He was ChocoLATE
Q: Which English city does Cupid like most?
A: Loverpool.
Q: Why is lettuce Cupid's favorite vegetable?
A: Because it's got heart.
Q: What did Cupid name his pet pig?
A: Valenswine.
Q: What card game can you never beat Cupid at?
A: Hearts
Q: What do you call the Pigeon god of love?
A: Coo-pid.
Halloween Jokes on your Phone or Device
Never search for clean Halloween jokes again – Download them now instead. Get EVERY Halloween joke you'll ever need right now and access them anytime on your PC, phone, tablet, Kindle or other device – forever! #1 for Parents and Teachers! Great for parties, events, cards and trick-or-treating. Plus you'll get a fun bonus – Halloween Lunch Box Jokes Printable (30+ Days of Jokes).